This post may be sponsored or contain affiliate links. All opinions remain our own.(Full disclosure)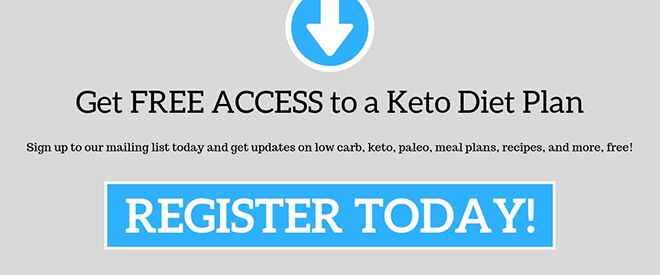 A white winter landscape is something wonderful. However, unfortunately, it is somewhat grey this winter.
Although I like the seasons, sometimes I could do without long, grey winters.
I like to retreat to warmer climates whenever possible, but unfortunately, this is not always practical for young children and work.
It is especially tough in winter when the days are short, grey and cold. Lack of sun, strong wind, changes in pressure and temperature can lead to low spirits and depression.
I do not know about you, but the cold wintry climate has caught up with me.
In this cold winter season, we are all very receptive to the winter blues.
Even though the holidays are upon us, it is freezing cold, and it is normal for you to feel a hint of sadness.
One of the main reasons for the distress is the lack of daylight. Not enough sunlight inhibits the production of the stimulant hormone serotonin.
Couple with the lack of light, the body releases excess melatonin which contributes to weakness and fatigue.
Fortunately, the days are getting longer, and the worst is behind us.
Here we have some tips on how to enhance your mood during the winter and spring to survive a little better.
Seasonal Affective Disorder Signs and Symptoms
Many people wonder if the commonly known winter blues is in fact depression.
Usually, this is not the situation. The winter blues is more of a simple modification of the so-called SAD otherwise known as seasonal dependent depression.
Severe seasonal dependent depression typically requires medications or psychotherapeutic treatment.
reduced concentration
joylessness
weakness
nervousness
anxiety
low mood
chronic fatigue
headaches
depression
brain fog
low resistance to stress
If you recognize any of the symptoms above, you may have acquired SAD. Here are 8 ways how to fight the winter blues.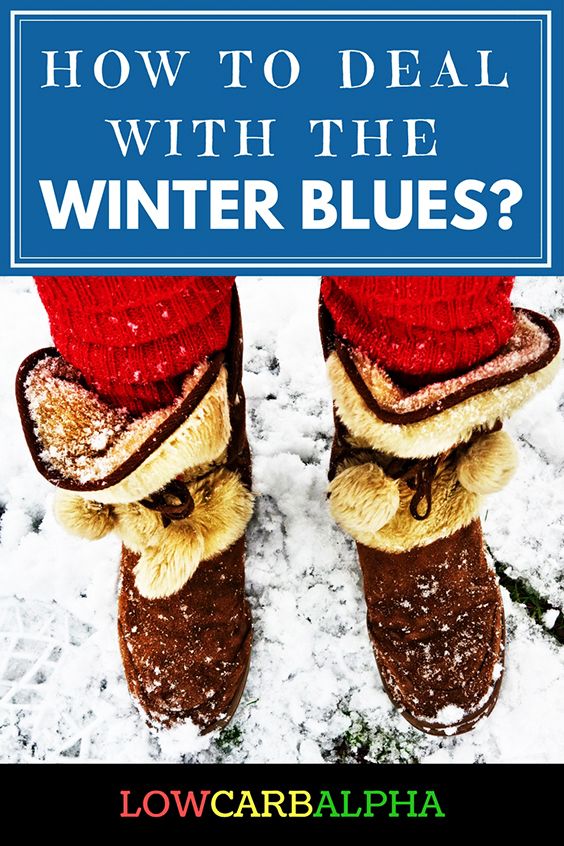 Physical Activity
Sounds dull but exercising on a regular basis works wonders for relieving stress.
Any type of exercise will do the job. On a side note, physical activity will also aid in losing weight and living a healthier lifestyle.
Learn to get up off the couch and get moving. Exercising just 30 minutes a day will free endorphins and say goodbye to your difficulties.
The health benefits of exercise are well established and only has a positive effect on your overall health, physically and mentally.
If you have trouble beginning an exercise plan, see how to increase your motivation level.
You have no choice for long-term health and well-being, exercise, beat the bad moods and improve your figure.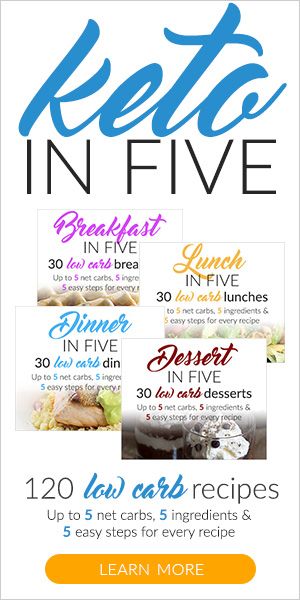 Get Fresh Air
It feels so beautiful to put winter jackets on, take a short winter walk and come back home to a nice warm beverage.
Although the sun's rays are not as strong as the summer and the fresh air will instantly bring a good mood.
Of course, you do not need to walk for miles upon miles, just a handful of minutes will kickstart your day and make a huge difference.
Just think the more you move, the more calories burned.
For those who are homebound yes, it is very cold outside but even if it is freezing, try to open the window briefly to allow ventilation in your house.
A good time for airing the house is shortly after waking up. Providing you do not live in a busy city, fresh oxygen in the morning will help clear your head.
Eat a Healthy Diet
Chuck away all fast food, junk, and processed foods. Eating such meals leads to malnutrition effectively weakening the body's supply of vitamins and minerals.
Look to eat whole natural foods whenever possible to help increase your health from the inside.
If you are looking to lose a few pounds, then consider cutting back on carbs and sugar.
Get in lean shape for the summer by increasing healthy fats and following a ketogenic or low carb diet.
Enrich the diet with vegetables and fruits to improve your mood, mental awareness, plus better skin, hair and nails.

Supplements and Herbs
First and foremost, proper nutrition is essential. When you have done all you can on the nutrition side of things, consider taking supplements or herbs to work along with a healthy lifestyle.
Here are a few of the most popular remedies.
As mention above, getting enough natural sunlight is vital, but vitamin D is a nutrient to take when you do not receive enough sun rays.
Unless you live in an area where the majority of your skin acquires sun exposure all year round, you most unquestionably do not get the Vitamin D
you demand to maintain positivity during the winter.
Another one of the great supplements to take for general health and wellness is fish oil.
Unless you eat a lot of seafood especially the fatty fish such as salmon, mackerel and sardines then consider taking a fish oil supplement instead.
Significant consumption of fatty fish may be the best supplement for treating winter gloom.
The quality of fish matters a great deal also. Freshly caught wild fish from clean waters will bear the most nutrition as opposed to canned varieties.
The popular herb St. John's Wort is shown to be effective in treating stress, depressive disorders, and treatment of anxiety.(1)
Many people find positive effects after taking this natural supplement.
If other supplements fail to lift your mood then give St. John's Wort a try.
Home Spa Treatment
Treatments in the comfort of your home are something you can enjoy regularly, or once a week.
Relax in the bath with Epsom salts and essential oils, such as lavender or tea tree oil, coupled with a facial and body balm.
Lay in the bath for up to 30 minutes then apply a facial cream on the face and neck for a brighter complexion.
After a set of desired treatments, your mood will improve ten-fold. Practicing spa treatments at home will guarantee relaxation for both males and females.
Breathe Essential Oils
Similar to a homemade spa, you can use essential oils around the house to focus the mind and relax the body.
Essential oils are fabulous to enhance the mood. Scents such as of jasmine, rose, sage and rosemary smell wonderful and can help relax you, combat insomnia, and relieve depression.
To spread fragrances around the room, you can use an aromatherapy essential oil diffuser or incense sticks.
Light Therapy
A popular and successful treatment for winter depression is the therapeutic use of light.
Studies suggest that extending the photoperiod with bright artificial light has antidepressant consequences.(2)
The idea is to get more light since your body is severely lacking in natural sunlight. It requires sitting next to a light box for a short period, preferably after rising.
A light box provides 10,000 lux meaning a measure of light intensity that is around 100 times brighter than usual indoor lighting.
You must have your eyes open, but not look directly at the light.(3)
You can you this time to do your usual activities such as reading, computer work, exercising with home workouts.
Listen to Music
Have you ever experienced the worst mood but perked up spontaneously after hearing particular songs?
Music has been known for years to help alleviate problems. When you are feeling low, it improves the mood and adds an instant boost to spirits.
However, be wary of listening to sad songs as it does not combine well with a gloomy mood.
It could send you over the edge while reaching for the tissue box and tucking into junk food.
After a good music session, you will be calmer, and the negative emotions will slowly fade away.
Conclusion
Winter blues causes are not entirely understood, but a mixture of lifestyle adjustments including getting enough sunlight, doing physical exercise, and eating a healthy diet is proven to be quite useful.
People with fall-winter depression generally have an enhanced appetite, a craving for carbs and sugary foods and an elevated need for sleep.
What you must not forget is winter blues can be regarded as normal, and you are not alone.
To feel slightly different at this time of the year is common.
The ways mentioned above to fight seasonal depression are some of my favorites.
With these techniques, I feel relaxed, and sadness and melancholy go into obscurity.
If you are a summer person how do you beat the winter blues or methods to contend with seasonal distress?