This post may be sponsored or contain affiliate links. All opinions remain our own.(Full disclosure)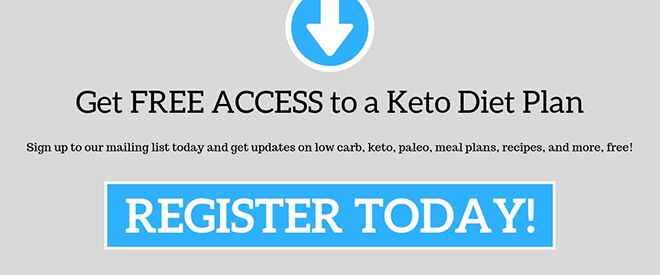 Are you thinking about using the new year as a delayed justification to get rid of bad habits or pursue new goals? Well, it is that time of year again when we feel as if we have to begin a new chapter in our lives.
The moment when we perceive that the arrival of a forthcoming new year will provide the incentive and motive, to reinvent ourselves.
New Year's Day is a time to kick-start a new stage in your development and the time to make new year's resolutions.
The problem is the start of a year is one of the worst times to make a significant lifestyle change.
As it is a comparably stressful time with the winter season, we sometimes set unrealistic goals and set ourselves up for failure.
Changing Your Life
Nobody is perfect in this world. That proverb can be used to motivate people to become better and better every day instead of used as an excuse for the common mistake that we make.
It is always a good idea to set ambitious intentions as there is no limit to the change of a human's life, especially the transition to a better healthier lifestyle.
However, sticking to new year's resolutions are not as easy as it seems. In the modern world, we often feel pressured to compete with everyone else.
We feel that if we relax, we will get run down and people will move ahead of us. With social pressure, we feel like we have to do everything, or life will crumble.
There is a proverb saying that when there is a will, there will be a way. That saying encourages anyone to do the impossible, such as becoming the strongest version of yourself.
Do not make the mistake of promising to yourself massive changes that will be difficult to keep. Rather comprehend these steps to help make a new year's resolution stick permanently and change your life in 2020.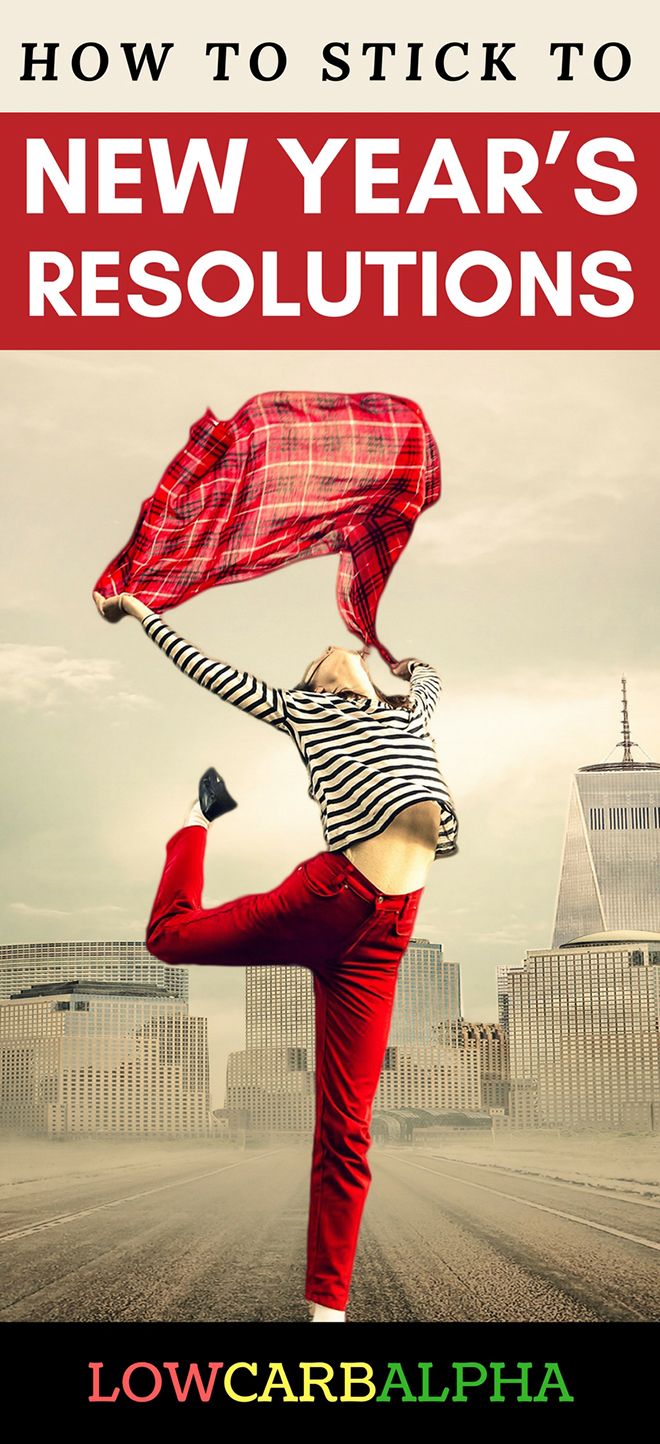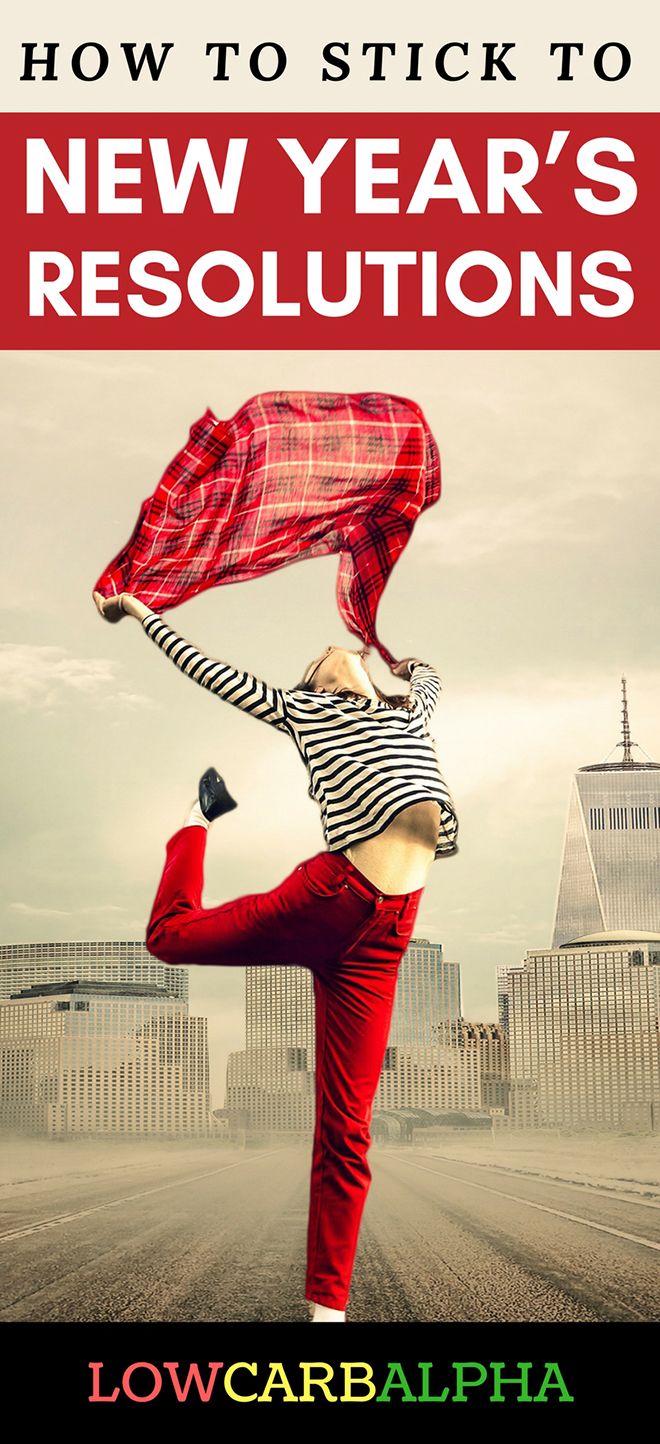 A Healthier Body
The first thing you have to do if you are not practicing it already is to follow a healthy eating plan.
When there is a healthy body, there is a strong spirit. If you are caught up in today's current typical diet, then you are doing your body no favors.
If you do not know where to start, you could try taking your diet back to the stone age with Paleo foods. Start by eating healthier whole and natural foods to have a healthy lifestyle.
Once you have the determination to live a healthy way of life, you will be more productive, think more evident and more positively.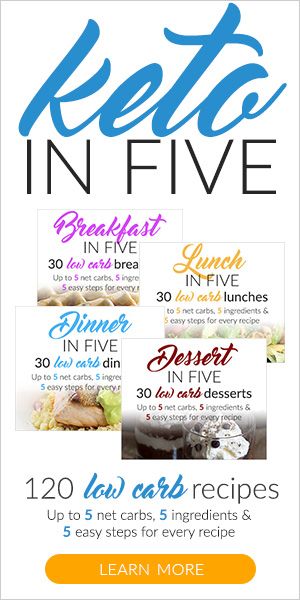 What is Success?
The most important thing to do is to define success. Only you know what makes you feel happy.
If you have goals, it is always a good idea to write them down. It can be anything whether it is losing weight, starting a business, getting a relationship, or others.
Do something gradually to achieve those goals.
Visualize It
There are things in the past that make you proud. You must remember those accomplishments. Imagine the best outcome for your new goals.
You can change your life by imagining that success. This way, you can positively work on your goals.
No Title
Just because you do not have a title or background does not mean you cannot be successful in the new year.
What you need for long-term success is passion. You will get what you deserve with hard work. In this case, you must focus on your strengths.
Just Start
It is good to think big. However, you cannot achieve your dream overnight. Sometimes the end goal can massively weigh down motivation.
In this case, you need to start small and achieve your goals one step at a time.
That means you must slowly build momentum toward your objectives. Taking too much in the beginning only leads to failure.
You just need to start.
Persistence
The next step is consistency. You must avoid procrastination at all cost.
Being persistent in what you do is important. It helps you reach each milestone in a timely manner.
Not to mention you can stay away from the fear of failing to keep to commitments.
Set up Priorities
Setting goals are one of the most important steps to change your life and sustain the path to a better you.
Do the most troublesome tasks first and do not say to yourself "I will do that later." Never delay what you can do today for tomorrows jobs.
The faster you finish your job is better your overall productivity. That way, you will surely have more time to do many useful things the next day.
Knocking off the hardest tasks helps you improve your willpower and the remaining daily jobs you set yourself will be easier to manage.
Stay Motivated
An important step to achieve your goals is to stay motivated and will be one of your biggest challenges in the long run.
Most people can fail in this step sometimes through no fault of there own. Plainly put, life sometimes gets in the way.
In order to keep engaged in your goals, you must find daily motivation.
There are many successful people you can turn to for stimulus such as Tony Robbins. You can read and follow their stories for inspirations. Overall, you must stay creative and productive.
Do Not Blame Others
Stop blaming others for the mistakes you make.
Even, when someone makes mistakes, it is not your rights to blame them, even if their mistakes have impacts on your life.
You have to think clearly and try to excuse everyone for their mistakes. By forgiving other peoples faults, you are more likely to forgive your self.
Once you can forgive your own self, you will surely be able to find peace.

Changing Your Lifestyle in Simple Steps
Many people overlook the need for life-changing. The fact is that you cannot avoid changes in your life could sometimes make you feel your life is off.
We see others doing things we always wanted to do. Bad experiences in life can also, unfortunately, lead us to give up on new year's goals.
We must realize those signs take a deep breath and think about our limitations.
Reflection is a fundamental element of becoming a better version of yourself, and it is no different from New Year intentions.
If you are brand new to eating healthy and exercising, then your resolution should not be to lose all your weight within the next 3 months.
It is an aspiration looking for failure. You could though, set long-term goals such as lose the given weight by the summer or slowly introduce more natural foods and vegetables into your diet.
In the forthcoming months, you will face some excuses. These prohibit you from getting what you really want. The only solution is to take one step at a time.
You cannot change your life overnight, but we can sure guide it more healthily and positively.
What are your best ways to make your New Year's resolution stick in 2020?