Learn how to make Low carb keto almond vanilla protein shake, Ketogenic diet recipes in 2017.
Keto blog, meal plan, and low carb Nutribullet recipes.
See below for more foods to eat on a ketogenic diet.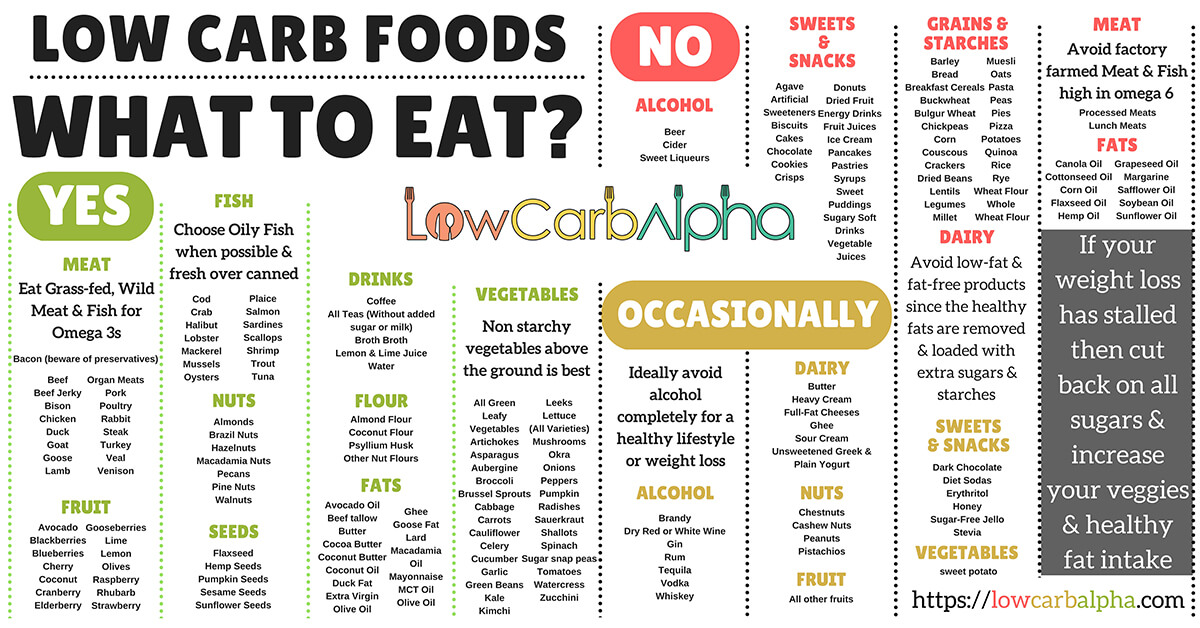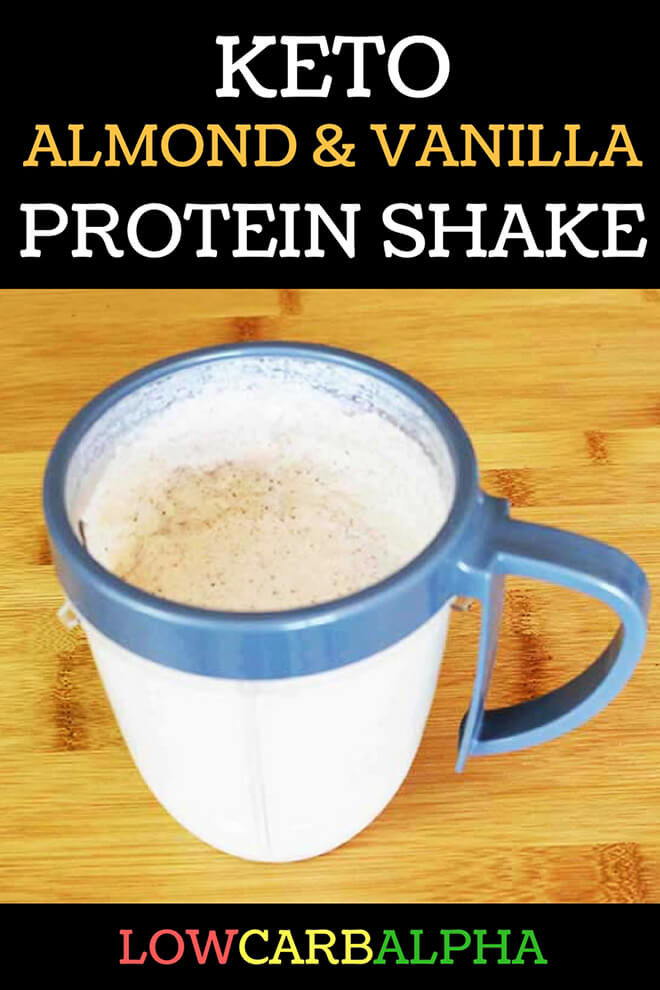 Almond Vanilla Protein Shake
Category: Shake, Cooking Method: Blending
Prep Time:2 minutes
Cook Time: 1 minute
Yields: 1 Serving
Instructions:
Blending Process
1) Add almond milk to cup.
2) Add all of the remaining ingredients.
3) Blend with Nutribullet or any blender for 10-20 seconds or until combined
By
LowCarbAlpha
Published on
02/12/2016
Enjoy your Ketogenic Vanilla Almond Protein Shake.
Nutrition Information:
247 calories

5 grams of carbohydrate

19 grams of protein

12 grams of saturated fat

2 grams of sugar

5 grams of unsaturated fat
Make sure to check out our keto resources and other ketogenic recipes.