This post may be sponsored or contain affiliate links. All opinions remain our own.(Full disclosure)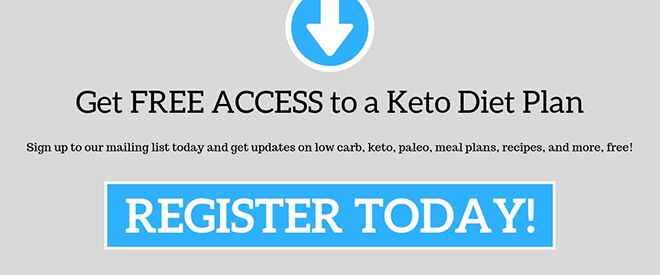 Learn how to make Low carb keto almond vanilla protein shake, a simple ketogenic diet recipe.
Keto blog, meal plan, and low carb Nutribullet recipe.
See below for more foods to eat on a ketogenic diet.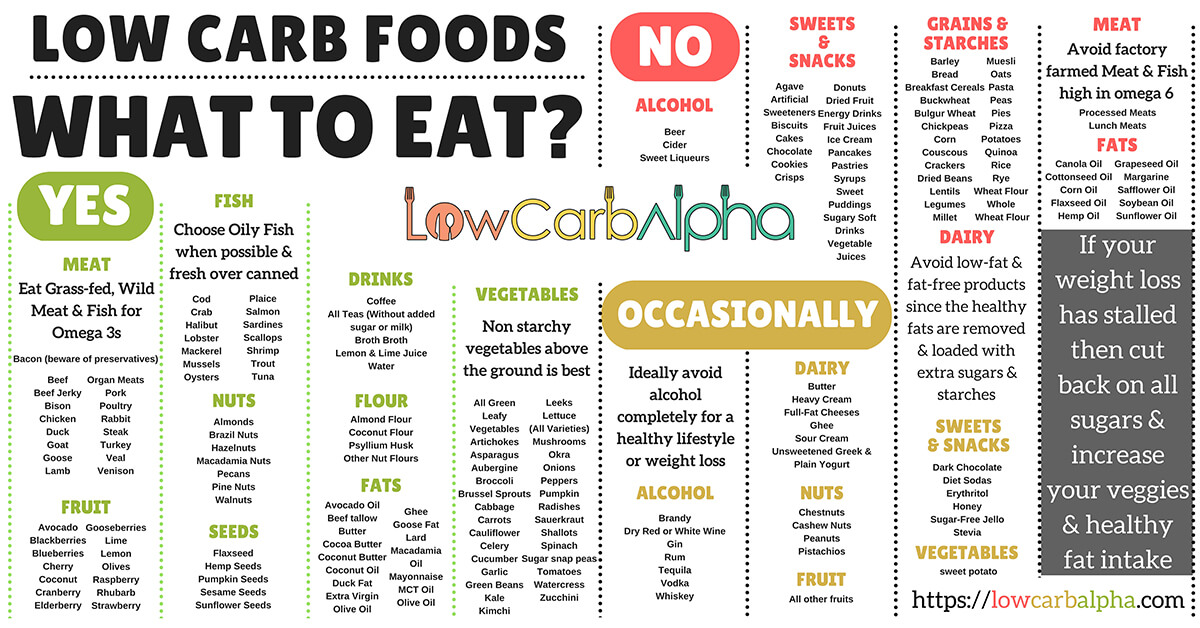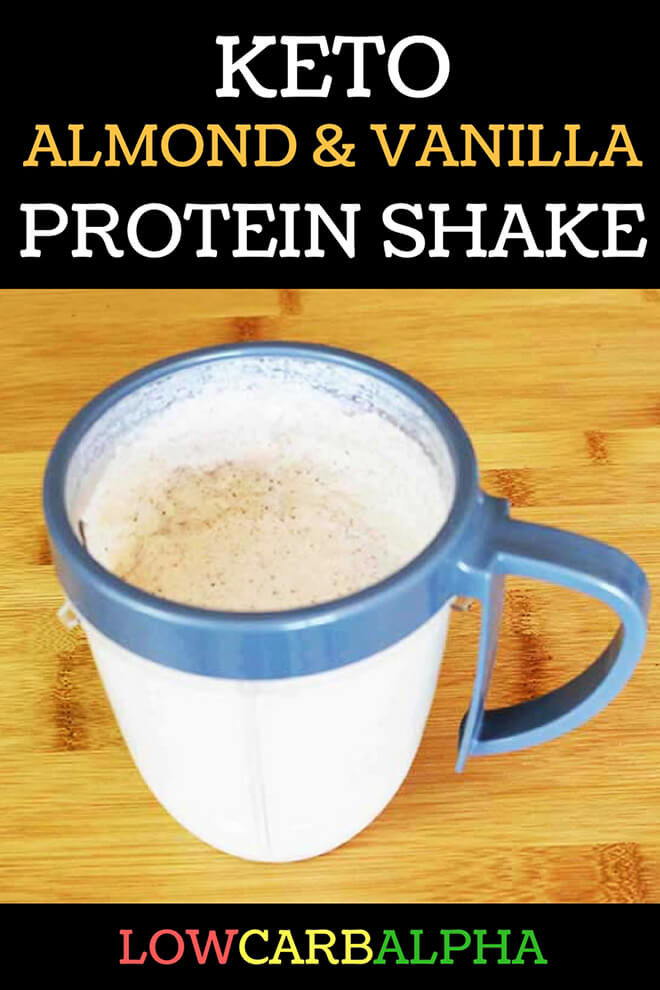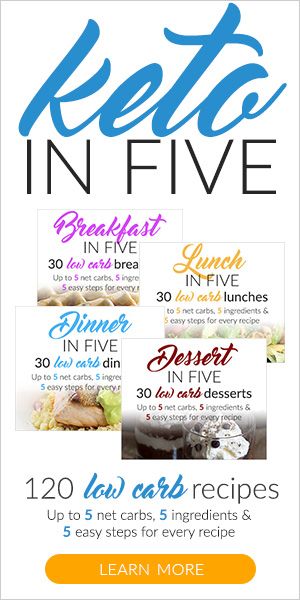 Almond Vanilla Protein Shake
Instructions
For the blending process add almond milk to cup.

Add all of the remaining ingredients.

Blend with Nutribullet or any blender for 10-20 seconds or until combined.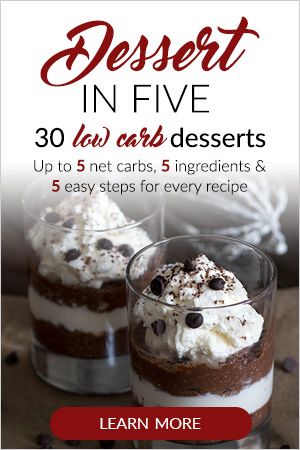 Nutrition Information:
247 calories

5 grams of carbohydrate

19 grams of protein

12 grams of saturated fat

2 grams of sugar

5 grams of unsaturated fat
Enjoy your ketogenic vanilla almond protein shake. Let us know your favorite keto-friendly recipes using protein powder.
Make sure to check out our keto resources and other ketogenic recipes.