This post may be sponsored or contain affiliate links. All opinions remain our own.(Full disclosure)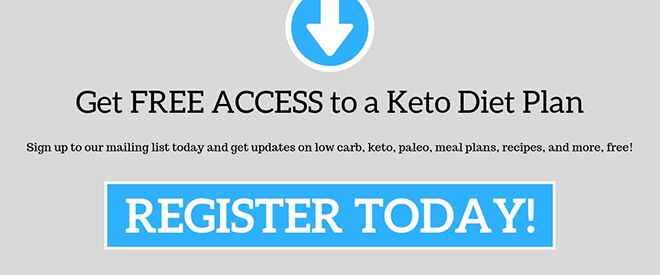 When following a high fat diet, it's always good to have low carb bites around the home.
If ready to eat high carb foods are laying around the house, then having ready-made mini keto snacks to munch on is of particular importance. These coconut flour cookies do just the job.
I have plenty of keto and protein bars around and tuck in when feeling peckish or just as a treat.
Making your own is surely a lot cheaper, and you'll know precisely what you're eating.
Save yourself time and make bigger portions when possible if you have a busy lifestyle.
Place the finished recipes in the fridge to keep for up to a week or freeze if you're not going to get through all sugar-free baked goodies.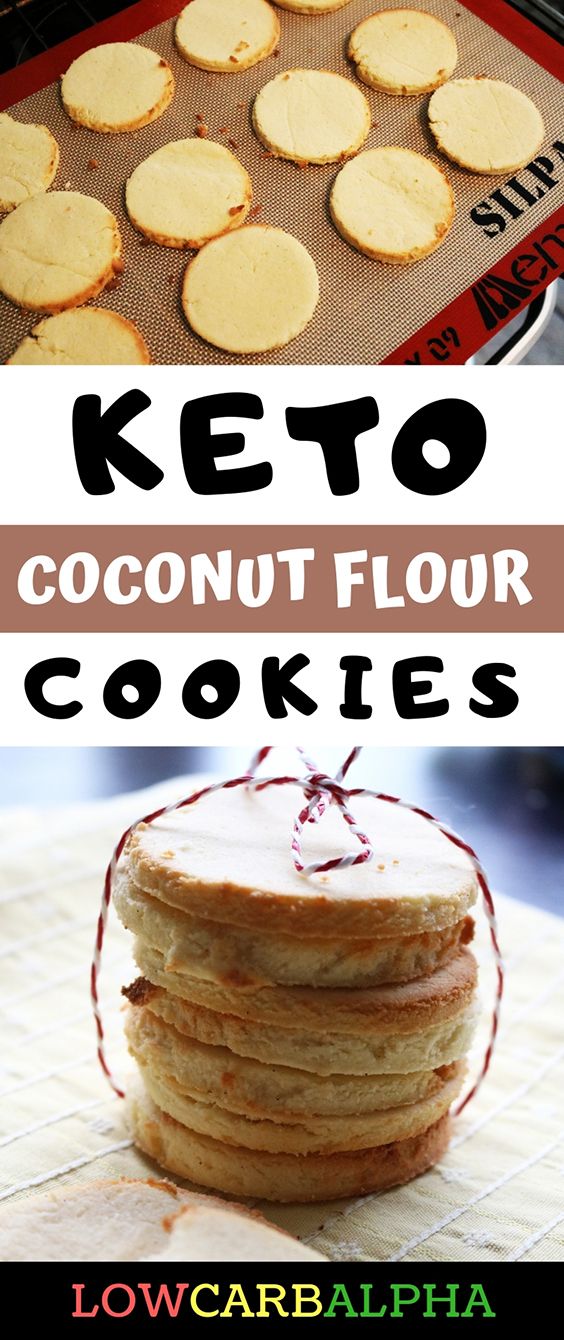 Ingredients and Bakeware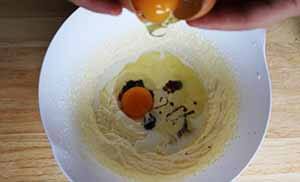 Most of the time I like to cook easy recipes. Low carb recipes using simple ingredients generally make it easier to hit macros target and stay in ketosis.
We have huge amounts of coconut flour, coconut oil, and almond flour. Some of our favorites to bake are almond treats and these simple keto coconut flour cookies.
Sugar-free sweeteners are key on a ketogenic diet, so we replace sugar with Stevia, Truvia, or Erythritol. For this recipe, we are using Truvia.
You can use sugar but net carbs will skyrocket, and I tend to aim for 100g maximum per day.
We use a Silpat non-stick silicone baking mat to ensure the sugar-free coconut flour cookies don't stick. We use this for brownies, cookies, and other low carb baked treats.
Flattening the dough before placing in the oven helps the cookies keep their shape and prevents it from crumbling apart during baking.
Bake the cookies for about 10 minutes. Any longer and they'll burn.
Keep an eye on them until edges start to brown. Here's the finished recipe. Be sure to let them cool for 10 minutes.
Low Carb Coconut Flour Cookies
Instructions
Stir together coconut flour, baking powder, and salt in a bowl.

In a different bowl, whisk butter and coconut oil together.

Add your desired sweetener and whisk until fluffy.

Add eggs, coconut milk, vanilla bean paste and whisk thoroughly.

Combine dry ingredients with wet ingredients, whisking until thoroughly combined.

The dough must have a thick consistency. Add more coconut flour if too liquidy.

Flatten out with a rolling pin for your desired girth. We are aiming for around ¼ inch.

Cut out circular shapes for your cookies.

Place dough onto a silicone mat or an ungreased cookie sheet.

Bake at 360°F for 8-10 minutes until edges begin to brown.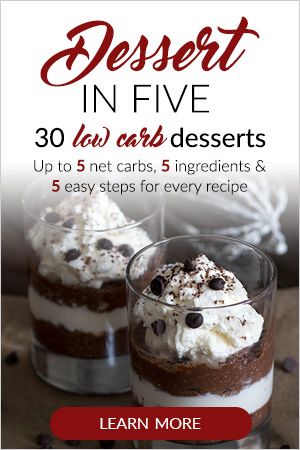 Recipe Notes
These coconut flour keto cookies will keep in the fridge to keep fresh for up to a week. Freeze any leftovers if you notice they won't be eaten in time.
Nutrition Information:
73 calories

1.7 grams of carbohydrate

3.1 grams of fiber

6.1 grams of fat

2.3 grams of protein

1.2 grams of sugar
Be sure to check out our other recipes and ketogenic resources.