This post may be sponsored or contain affiliate links. All opinions remain our own.(Full disclosure)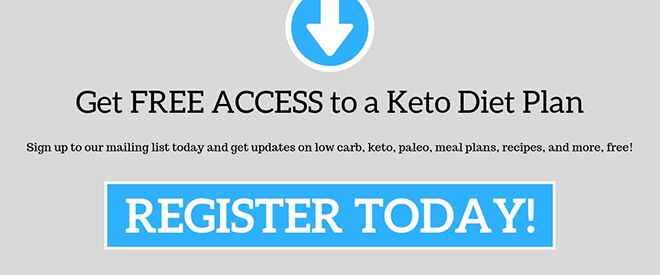 If you love peanut butter, these no-bake truffles are a dream. While not entirely low carb or Paleo they are so smooth, creamy, healthy, and filled with peanut butter chocolatey goodness.
Once you eat one, it will be pretty hard not to reach for a second. These nutritious truffles are rich, fudgy, lovely and indulgent and also vegan-friendly.
Since we didn't have enough erythritol powdered sugar, we had to complete the recipe with maple syrup.
Even though the recipe does not include sweetener but a sugar substitute the total carb count per truffle is around 6g with about 9g fat.
If following a strict healthy ketogenic diet, you could comfortably fit in a couple of peanut butter truffles for your dessert without going over your macronutrients.

No bake Keto Peanut Butter Truffles
Instructions
In a bowl mix peanut butter, maple syrup and coconut flour until combined and the consistency looks like play dough.

Put it in the freezer for about 20 minutes or until it becomes hard and set.

After about 15 minutes melt chocolate chips, vanilla extract and coconut oil in a water bath. (over the pan with boiling water put a bowl).

Take peanut butter mixture out of the freezer and form small balls.

Put them back in the freezer for another half an hour. After 30 minutes remove from the freezer and start covering your balls.

Simply put one at a time in the melted chocolate, and cover using a spoon. Decorate with your favorite toppings. We are using shredded coconut flakes.
Recipe Notes
These Peanut butter truffles taste best when super chilled. Store in the fridge for up to 3 days.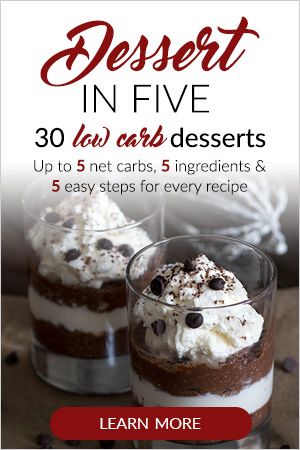 Nutrition Information:
120 calories

6 grams of carbohydrate

2 grams of fiber

4 grams of protein

9 grams of fat

3 grams of saturated fat

0 grams of trans fat

4 grams of sugar
See other foods to eat on a low carb diet and be sure to check out our other recipes.