Learn how to make Keto Low Carb Crockpot Chili, read these easy to follow recipe instructions and enjoy slow-cooked LCHF Chili today.
Perfect for the ketogenic diet and for days when you want dinner ready as soon as you get home.
Let your crockpot do the work for you on autopilot.
For a list of LCHF foods check out our food list below.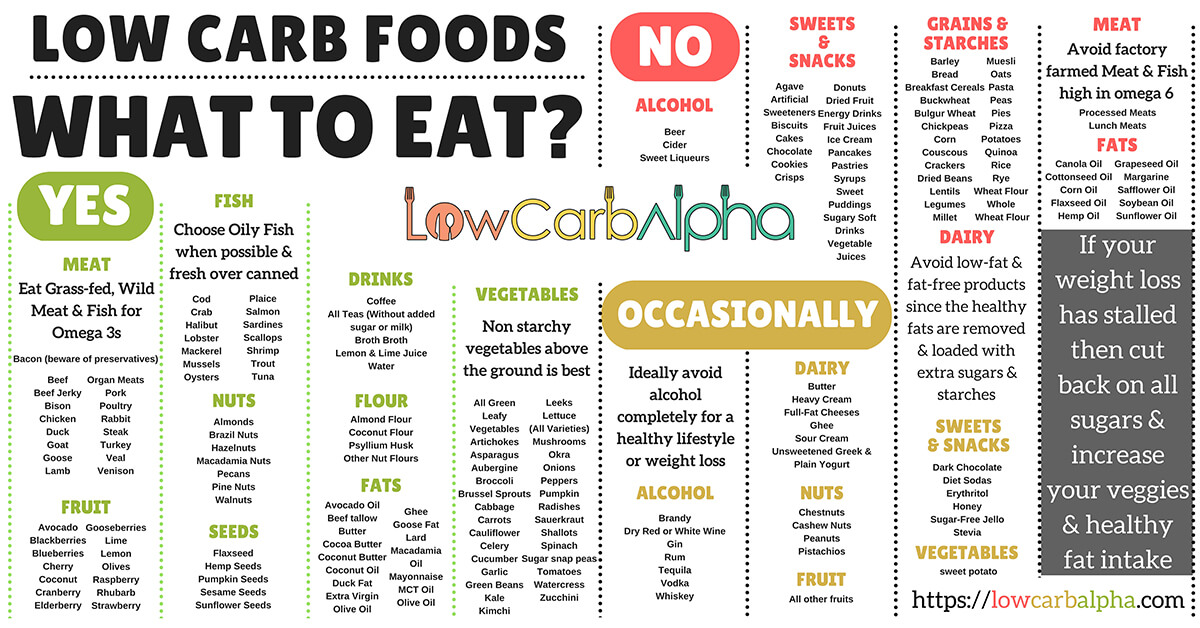 Low Carb Crockpot Chili
Category: Dinner, Cooking Method: Crockpot
Prep Time:10 minutes
Cook Time: 6 hours, 15 minutes
Yields: 5 Servings
Ingredients:
Ground Beef Mince: 1.5 Pounds

Celery: 1.5 Pounds Chopped

Green Bell Pepper: 2 Chopped

Onions: 2 Medium Chopped

Tomatoes: 1 Can

Garlic: 4 Cloves

Butter: 1/2 cup

Chilli Powder: 1 Tbs

Garlic Powder: 1 Tbs

Salt and Pepper: To taste
Instructions:
1) Heat the butter in a frying pan.
2) Add onions, celery, pepper, tomatoes, and seasonings.
3) Saute for 10-15 minutes then transfer to the crockpot.
4) Brown the ground beef meat for 5 minutes then transfer to the crockpot.
5) Cook on high for 4 hours or low for 6 hours.
6) Remove lid stir and serve with side salad.
By
LowCarbAlpha
Published on
02/23/2016
Enjoy your Keto Crockpot Chili
Nutrition Information:
565 calories

14 grams of carbohydrate

5 grams of fiber

31 grams of protein

22 grams of saturated fat

9 grams of sugar

21 grams of unsaturated fat

Check out our other keto recipes or ketogenic resources for more information. Also subscribe to our youtube channel for the latest recipes.