This post may be sponsored or contain affiliate links. All opinions remain our own.(Full disclosure)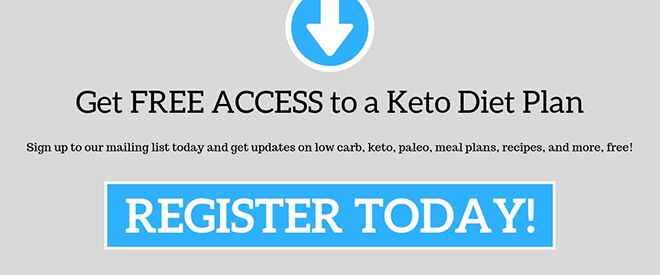 Everyone wants to lose weight without sacrificing flavor in the kitchen.
Low carb flour substitutes give you the freedom to enjoy baked goods while maintaining your carbs intake under check and aid weight loss.
Popular low-carb baking flours, such as nuts and seeds come from grain-free sources and can give a different flavor to baked goods.
You could make low carb baking flour yourself if not they're found in almost all grocery stores.
Improving nutrition and lowering net carbs is one of the main reasons to ditch regular plain flours. When following a higher fat or ketogenic diet it's also essential to make replacements to lower sugar varieties.
The prevalence of low carb flour in recipes has exponentially grown.
Many people love the taste opposed to regular flour or self-raising flour but don't know how to use various flours to prepare delicious meals.
You could use low carb flour replacements in your soups, baked goods, smoothies, stews, shakes and other tasty recipes.
These are some of our preferred low carb flour substitutes you can buy to use in your recipes. Don't deprive yourself of your favorite high carb recipes, just include alternatives to kickstart your nutrition.
Low Carb Flour Substitutes for Baking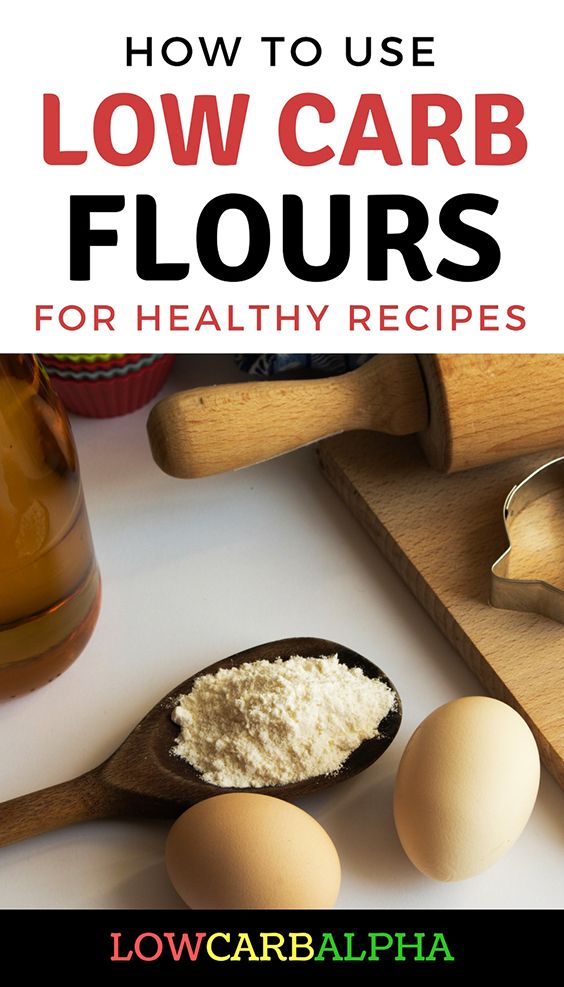 If your counting carbs in flour, keep an eye on the total dietary fiber found in food. With every gram of fiber be sure to eliminate a gram of carbs, which returns net carbs.
A simple method is to subtract the total grams of dietary fiber from the total carbohydrates to calculate net carbs total.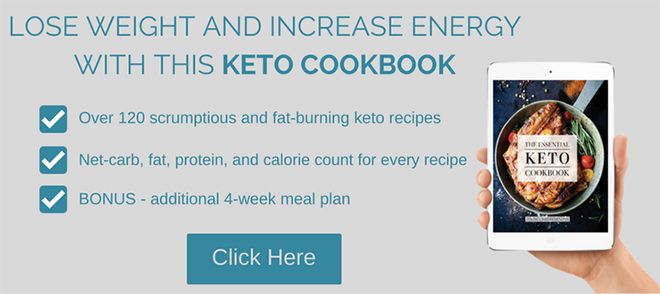 Almond Flour
Almond flour is a popular pick and maybe the most popular of all from the list.
A multipurpose nut flour that works in a variety of baking recipes is almond flour.
The term "almond flour" is sometimes used correspondently with "almond flour," as they are both come from ground almonds, almond meal though may have a rougher texture and various nutrition content than almond flour.
Almond flour contains around 160 calories and 6 grams of carbs per quarter of a cup.
Replacing almond flour for all-purpose flour saves 18 grams of carbs and contributes an additional 2.2 grams of fiber per quarter-cup. It makes a great ketogenic flour substitute for a healthier diet.
Coconut Flour
Made from dried and defatted coconut meat coconut flour is an excellent low-carb flour alternative.
Coconut flour contains approximately 120 calories and 16 grams of carbs per quarter-cup, a quarter-cup of wheat flour gives you 8 grams fewer carbs.
With 10 grams of fiber per quarter-cup serving, coconut flour is also an excellent source of fiber.
As it can be baked at the same temperature as other recipes, using coconut flour requires no need for adjustment.
Flaxseed Flour
Made of ground whole flaxseeds, flaxseed flour gives a nutty flavor to baked goods.
Flax seeds are a source of alpha-linolenic acid, omega-3 fatty acids, which help protects the heart and eye health.
Per one quarter-cup flaxseed flour contains 150 calories and 8 grams of carbohydrates, which is 16 grams of carbohydrate less than wheat flour.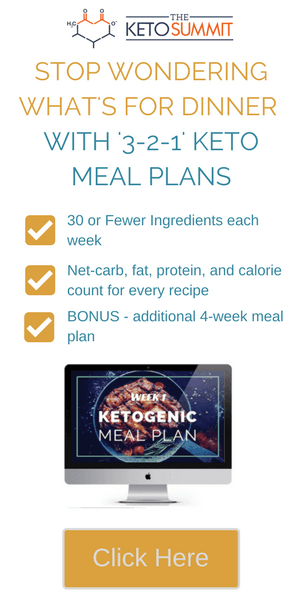 Soy Flour
You can make soy flour from ground soybeans. It is quite dry and absorbs ingredients easily similar to coconut flour.
Soy flour contains a total carb content of 8 grams and 3 grams of dietary fiber per 1/4-cup serving. It also tends to contain more protein than other low carb varieties.
Watch baked goods carefully as soy flour causes quick browning, and take them out of the oven a little early.
Sunflower Seed Meal
Sunflower seed meal and flour is a favorite if you're allergic to popular almond flour or coconut flour varieties. They contain high amounts of vitamins and minerals and is good to use in place of an almond meal with the same measurements.
There slightly more expensive than other meals but is super easy to make your own at home.
Grab your sunflower seeds, place them in a mini handheld food blender or coffee grinder and blitz them for a few seconds. How easy is that?
Psyllium Husk
While psyllium husk isn't exactly a flour, it's a perfect replacement and easy to use in recipes. One of the main benefits is it helps bind ingredients together if not using eggs and thickens recipes.
It's also great to use if you struggle to get your recommended intake of fiber for the day.
We like to combine almond or coconut flour with Psyllium husk and make various types of keto bread recipes or flatbread.
If your feeling bunged up using Psyllium husk in recipes is one of the easiest ways to eliminate any feeling of constipation.
How to use Low Carb Flours
Numerous low carb flour substitutes, including flaxseed, almond and coconut are naturally free of gluten.
Gluten is a protein in wheat which allows baked products to rise. A good ratio is 3:1 almond flour to coconut flour.
Each combination varies in its nutritional content and how it acts in cookery.
Baking healthy recipes with flour substitutes is not an exact swap from regular flours. You can't simply replace ingredients with nuts and seeds and expect the same outcome.
Low-carb flour substitution nearly imitates all-purpose flour without additional eggs needed.
Although adding an egg can be useful to provide more structure for baking quick cakes, muffins, and bread, additionally increasing the raising agent somewhat can be helpful.
You could also grind your nuts and seeds to make your low carb flour.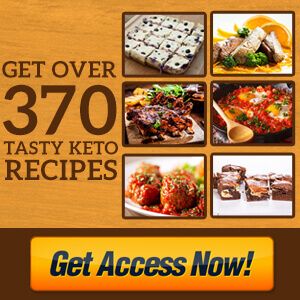 If new to keto cooking then a good method to begin using alternatives flour is to include them in your favorite recipes.
Make the necessary modifications to the baked treats you or your family eat regularly.
Over time you build knowledge and become more accustomed to cooking healthier meals with alternative foods.
These are just a few ways to incorporate healthier foods into your keto or low carb diet.
For examples of how to use these low carb baking substitutions in a variety of keto recipes check out the ketosis cookbook.
What replacements do you make when following a low carb or keto diet lifestyle?