How to make low carb keto minced beef spinach bake, Ketogenic diet recipes.
For more foods for keto lifestyle check our post below.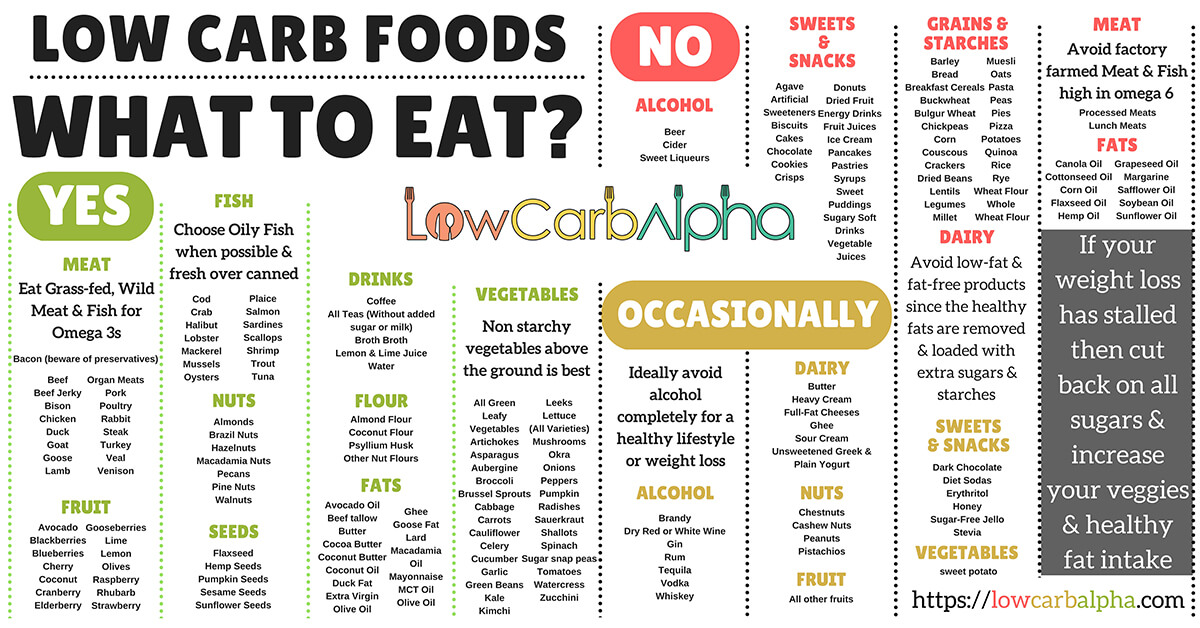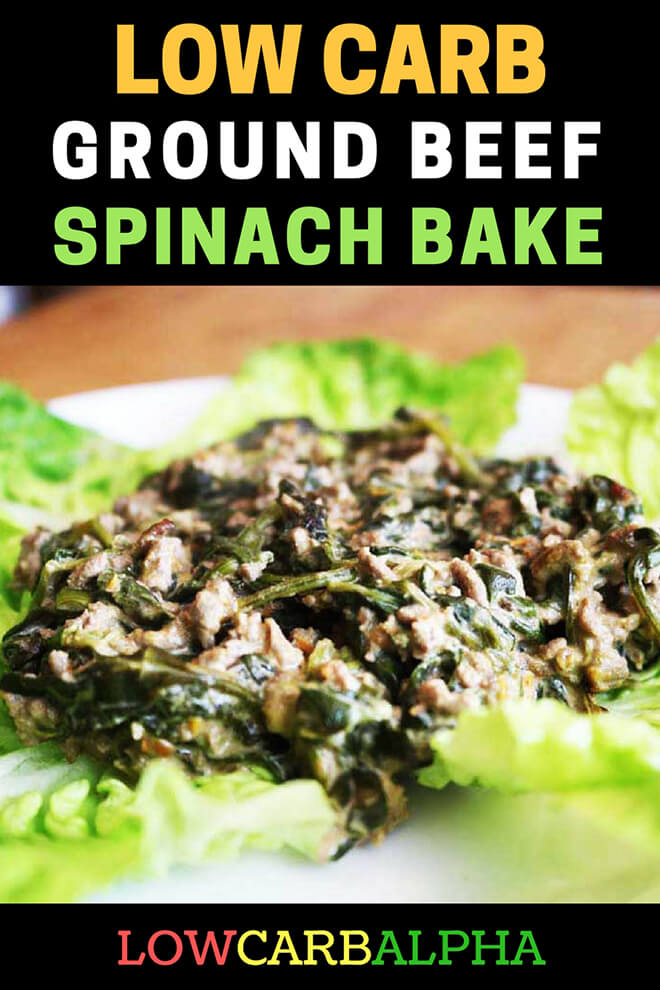 Low Carb Keto Minced Beef Spinach Bake
Category: Dinner, Cooking Method: Baking
Prep Time:10 minutes
Cook Time: 45 minutes
Yields: 4 Servings
Instructions:
Blend the tomatoes and garlic in a food processor.
In a large frying pan brown the ground beef for about 5 minutes.
When the beef has browned add the tomatoes, garlic and spinach cook for 5 minutes.
Add the heavy cream. soured cream and seasonings, cook for a further 5 minutes.
Transfer everything to a large baking dish Cook on 360 °F/180 °C for 30 minutes.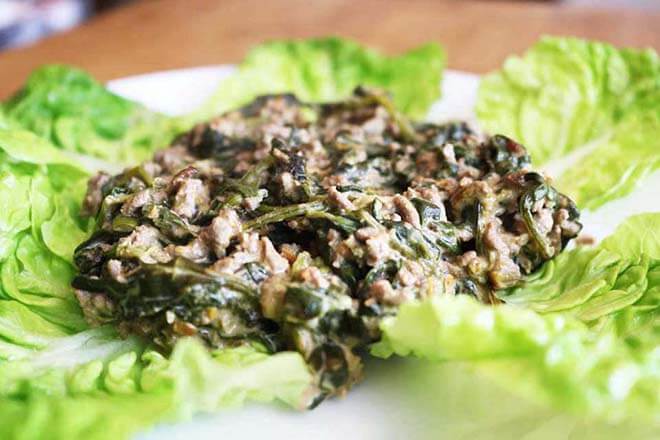 By
LowCarbAlpha
Published on
03/16/2016
Enjoy your minced beef spinach bake
Nutrition Information:
560 calories

12 grams of carbohydrate

5 grams of fiber

27 grams of protein

24 grams of saturated fat

4 grams of sugar

21 grams of unsaturated fat
See more low carb ketogenic diet video recipes, and subscribe to our youtube channel and lowcarbalpha blog for the latest recipes.