How to make Low Carb Keto Peanut Butter Milkshake, Ketogenic diet recipes in 2016.
Have a quick and simple milkshake recipe ready in as little as a few minutes.
For more foods for a LCHF diet check out out post below.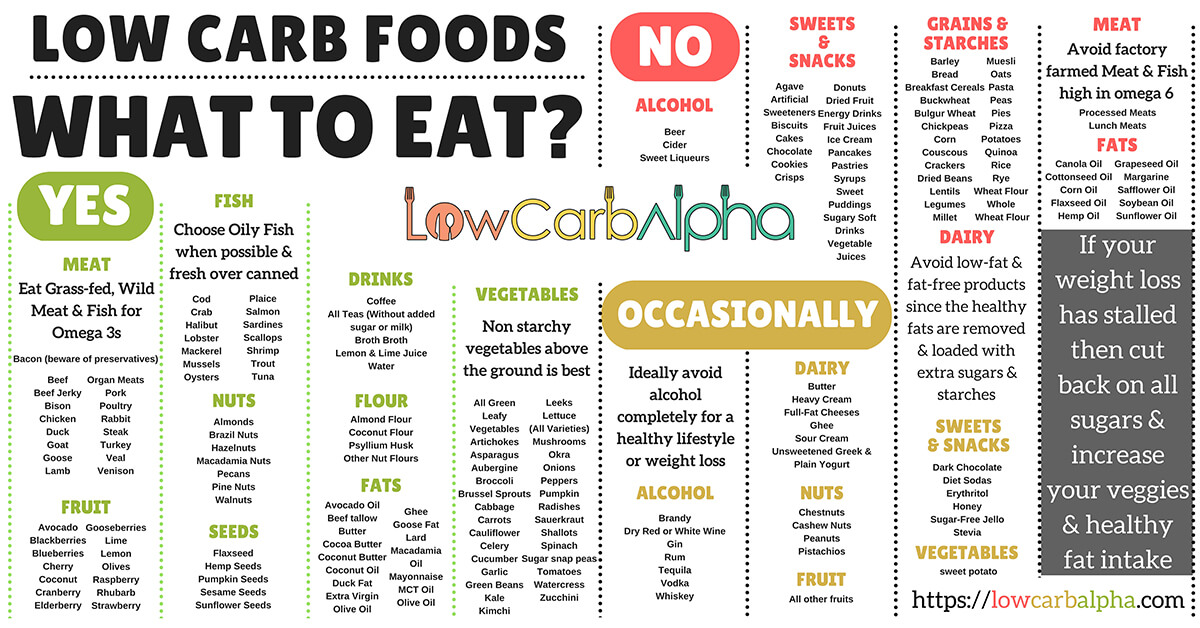 Keto Peanut Butter Milkshake
Category: Shake, Cooking Method: Blending
Prep Time:5 minutes
Cook Time: 1 minute
Yields: 1 Serving
Instructions:
1) Add all of the ingredients to the blender.
2) Blend for 20-30 seconds.
3) Pour into a glass and serve
By
LowCarbAlpha
Published on
02/23/2016
Enjoy your low carb peanut butter milkshake
Nutrition Information:
521 calories

17 grams of carbohydrate

7 grams of fiber

6 grams of protein

28 grams of saturated fat

3 grams of sugar

17 grams of unsaturated fat