This post may be sponsored or contain affiliate links. All opinions remain our own.(Full disclosure)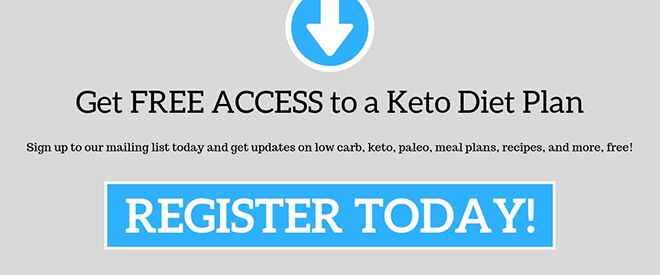 How to make Low Carb Keto Peanut Butter Milkshake, an easy ketogenic diet recipe.
Have a quick and simple milkshake recipe ready in as little as a few minutes.
For more foods for a LCHF diet check out out post below.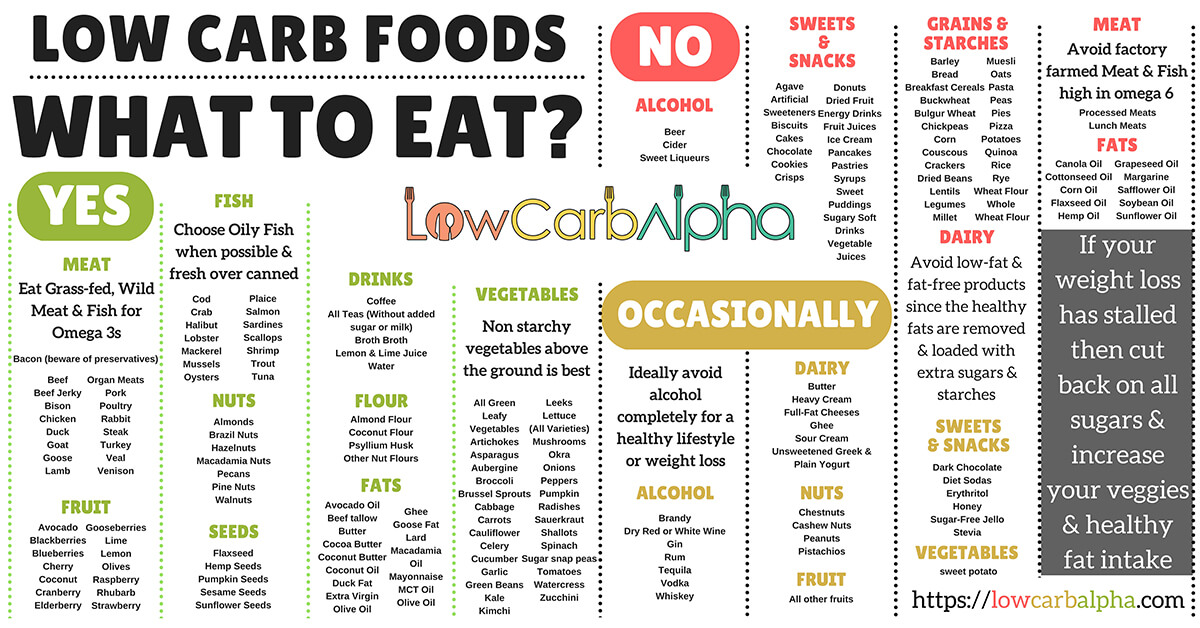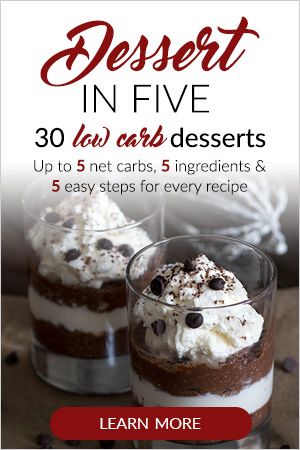 Keto Peanut Butter Milkshake
Instructions
Add all of the ingredients to the blender.

Blend for 20-30 seconds.

Pour into a glass and serve.
Enjoy your low carb peanut butter milkshake
Nutrition Information:
521 calories

17 grams of carbohydrate

7 grams of fiber

6 grams of protein

28 grams of saturated fat

3 grams of sugar

17 grams of unsaturated fat
Check out our diet and nutrtion articles if you're looking for more info on ketogenic dieting.