Welcome! I'm Stephen Pearson, the owner and founder of Low Carb Alpha. I created this website in 2016 to share my experience and information with low carb and keto nutrition. Also, to share quick and easy to make low carb, keto, and paleo recipes.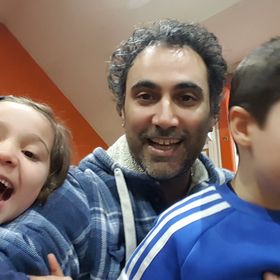 I'm passionate about creating delicious keto friendly meals and reducing the number of carbs we eat daily.
Since the beginning of 2015, I have had a keen interest in the way the ketogenic diet works so well for better health, well-being, and weight loss and strive to learn more every day.
I'm delighted you found my website and am happy to share my recipes with you. I write all the blog posts here and my family assists with making recipes and photography, my kids love it in particular.
The most rewarding part of blogging is the satisfaction of helping others. I am grateful to reach many people every day and spread the benefits of living a low carb ketogenic lifestyle.