This post may be sponsored or contain affiliate links. All opinions remain our own.(Full disclosure)

How to make Roasted Garlic – Side Dishes, Ketogenic diet recipes.
Ketogenic lifestyle blog, keto, and low carb meal ideas and recipes.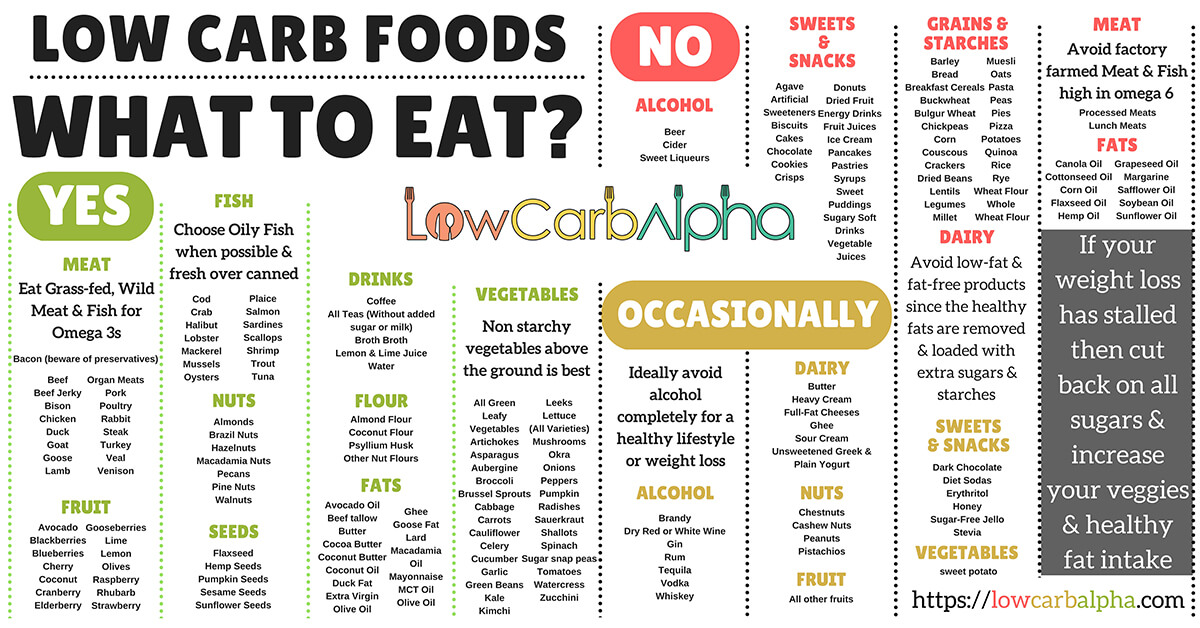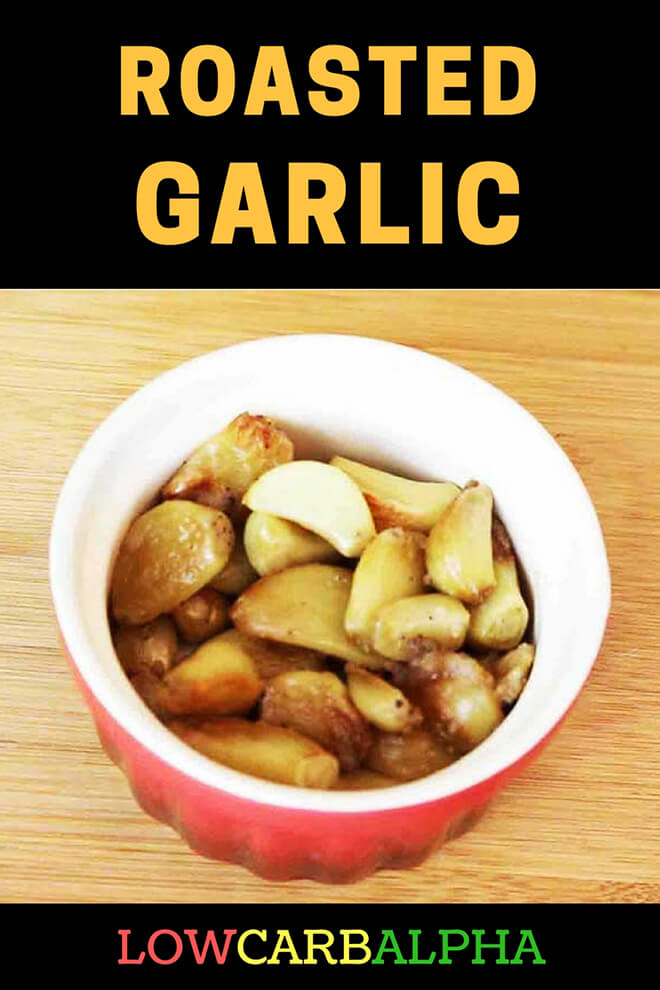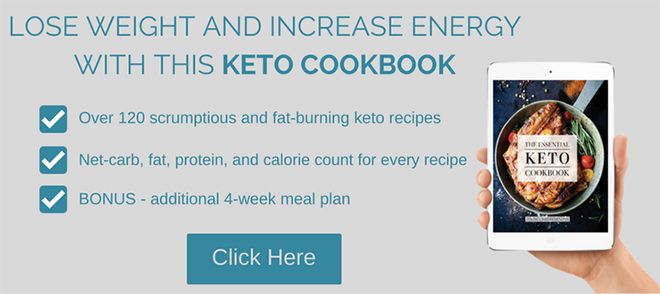 Roasted Garlic
Instructions
Preheat oven to 400° Fahrenheit.

Peel garlic bulbs.

Get a roasting dish and cover with aluminum foil.

Place garlic in the dish, add all the ingredients and mix them all together.

Wrap in the foil and cook in the oven for 30 minutes.
Remove from the oven and enjoy your roasted garlic. Great to enjoy on their own or part of a main meal.
Nutrition Information:
395 calories

33 grams of carbohydrate

2 grams of fiber

6 grams of protein

4 grams of saturated fat

1 gram of sugar

28 grams of unsaturated fat