Learn how to make Low Carb Keto Peanut Butter Fudge, Ketogenic diet recipes in 2016. For foods to eat for LCHF recipes, and low carb meal plans check out our food list below.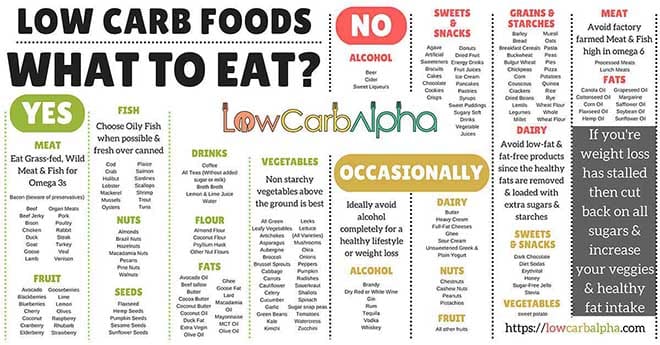 Low Carb Keto Peanut Butter Fudge Recipe
Sponsored links
Keto Peanut Butter Fudge
Category: Dessert, Cooking Method: Baking
Prep Time:15 minutes
Cook Time: 3 hours
Yields: 12 Servings
Instructions:
1) Add the peanut butter to a mixing bowl 2) Add the coconut oil and the liquid stevia to the mixing bowl 3) Whisk everything until combined 4) Line a baking pan with greaseproof paper 5) Pour the mixture into a
baking pan
6) Refrigerate or freeze for 3 hours until firm 7) Remove and slice into squares or pieces
By
LowCarbAlpha
Published on
02/23/2016
Enjoy your Ketogenic LCHF Peanut Butter Fudge! Store leftovers in the fridge or freezer.
Nutrition Information:
296 calories

5 grams of carbohydrate

2 grams of fiber

6 grams of protein

18 grams of saturated fat

2 grams of sugar

12 grams of unsaturated fat