Sometimes you don't feel like spending hours in the kitchen preparing meals.
If so then make some room for your crockpot to prepare keto crockpot chicken.
This is a super simple recipe gives all the flavors you're after and can be prepared in under 10 minutes then slow cooked during the day.
Chicken is an excellent source of protein.
Now, chicken thighs or legs are usually the best choices for low carb high fat nutrition since it contains the most fats.
On its own, chicken breast is way too lean for a ketogenic diet, but with added fats and veggies you're able to prepare great keto meals.
Learn how to make Low Carb Keto Crockpot Chicken and Spinach, ketogenic diet recipes. Low carb high fat foods and ideas for other recipes below.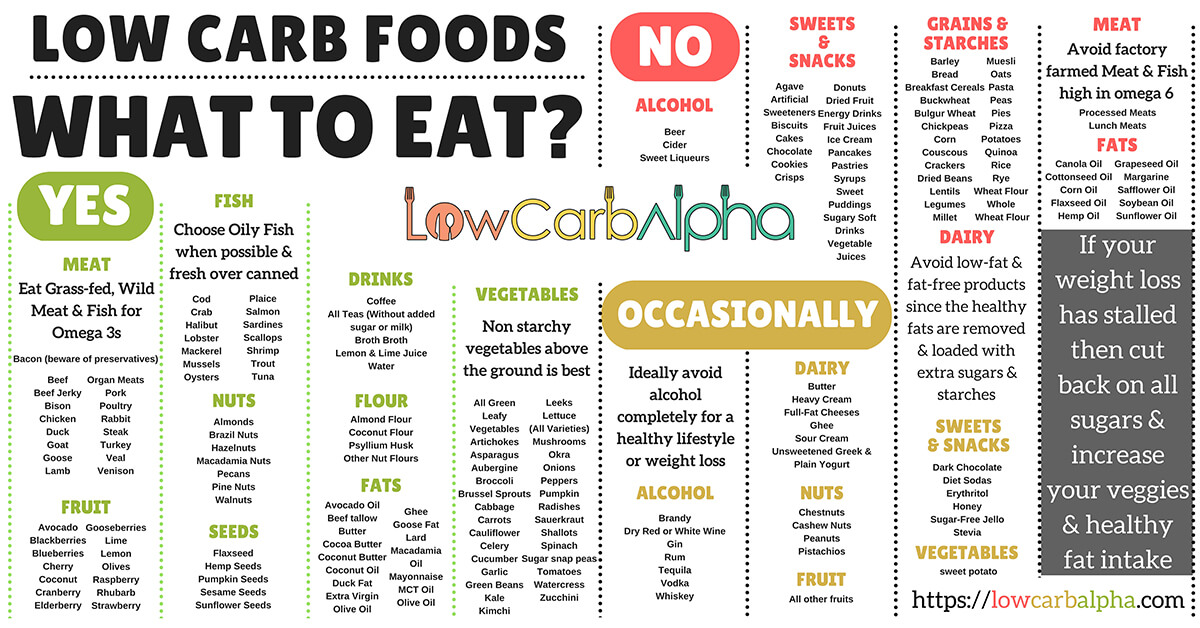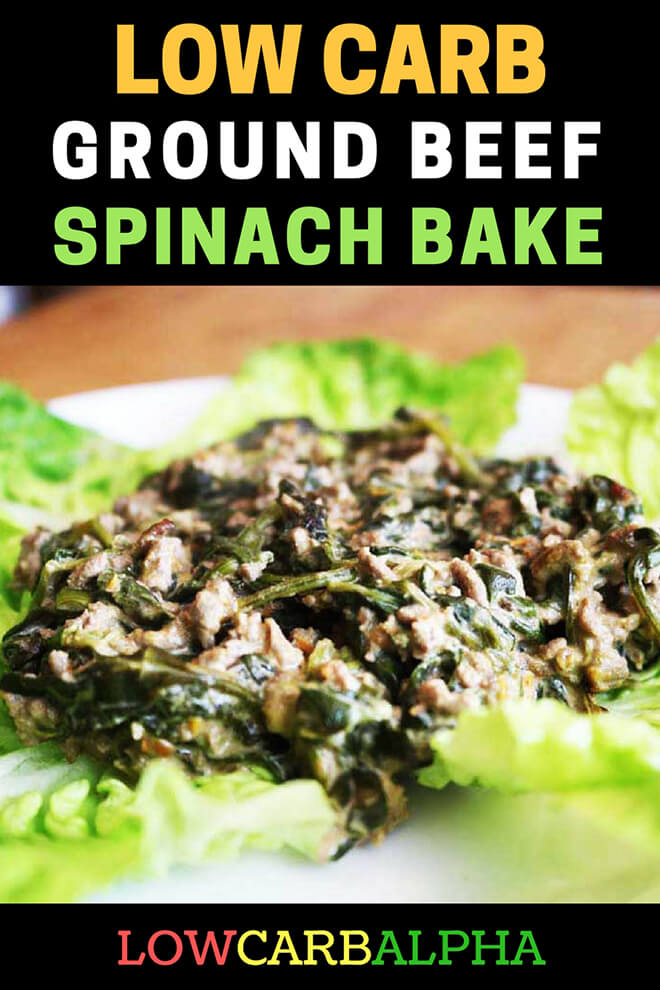 Keto Crockpot Chicken and Spinach
Category: Dinner, Cooking Method: Crockpot
Prep Time:10 minutes
Cook Time: 6 hours
Yields: 4 Servings
Ingredients:
Chicken breast: 500 grams
Spinach: 400 grams
Bell Pepper: 1
Tomatoes: 4 medium
Chicken Stock: 500ml
Garlic: 4 cloves
Butter: 2 tbs
Oregano: 1 Tsp Dried
Basil: 1 Tsp Dried
Salt and Pepper: To taste
Instructions:
1) Add chicken breast to the crockpot.
2) Add all of the remaining ingredients.
3) Cover and cook for 6 hours on low.
4) Remove the lid and break chicken into pieces with a spatula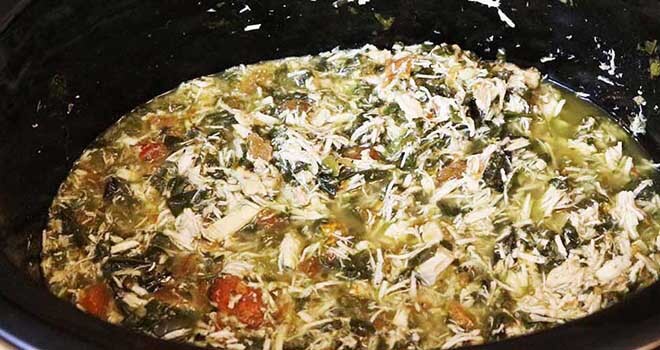 By
LowCarbAlpha
Published on
02/23/2016
Serve with your favorite vegetables and enjoy your Low Carb LCHF crockpot chicken and spinach
Nutrition Information:
285 calories
9 grams of carbohydrate
4 grams of fiber
43 grams of protein
5 grams of saturated fat
4 grams of sugar
6 grams of unsaturated fat
Thanks for watching click here for more information following a ketogenic diet or search our site for more keto recipes.
Description: Low Carb Keto Crockpot Chicken and Spinach Learn how to make ketogenic diet recipes Low carb meal plan and LCHF recipe ideas with LowCarbAlpha.