Healthy Fudge Low Carb Almond Flour Coconut Oil Keto Brownies Ketogenic lifestyle, LCHF high fat diet food & Ketosis recipes. Paleo Friendly and the perfect go-to snack to keep you burning ketones and stay in ketosis. For other foods to eat on keto be sure to check out our food list below.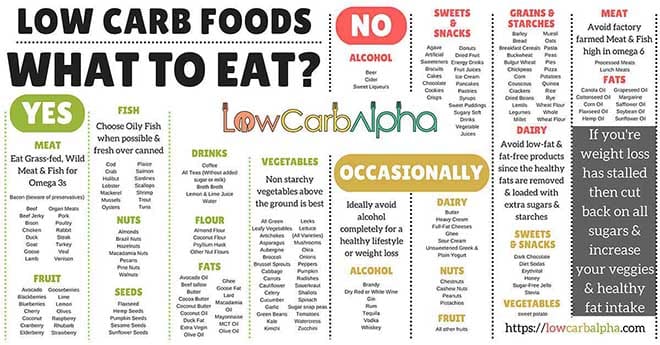 Almond Flour Coconut Oil Keto Brownies

Almond Flour Coconut Oil Keto Brownies
Category: Dessert, Cooking Method: Baking
Prep Time:15 minutes
Cook Time: 15 minutes
Yields: 15 Servings
Ingredients:
Almond Flour: 1 cup

Dark Chocolate: ¾ cup

Seedless Dates: ½ cup

Eggs: 3 large

Coconut Oil: ½ cup melted

Himalayan salt: ½ Tsp

Baking Soda: ½ Tsp

Stevia: 15 drops

Instructions:

In a food processor add together almond flour,

Himalayan salt

, and baking soda then pulse Add dark chocolate and pulse until has a rough texture Add the seedless dates and pulse Pulse in the 3 eggs, stevia, then the coconut oil until everything is smooth Line a baking dish with baking paper and transfer the mixture inside, smoothing over with a spatula Bake at 320°f / 160°c for 15-20 minutes. Keep an eye on it so it doesn't burn.

By

LowCarbAlpha

Published on

08/14/2016

Let your Almond and Coconut Keto Brownies cool for a couple of hours in the fridge or until you can't wait any longer and serve

Nutrition Information:

198 calories

5 grams of carbohydrate

1 grams of fiber

11 grams of protein

9 grams of saturated fat

3 grams of sugar

8 grams of unsaturated fat

Rating:

4.5

based on

3

reviews
Description: Almond Flour Coconut Oil Keto Brownies Healthy Fudge paleo friendly go-to snack for a low carb ketogenic lifestyle Ketosis diet recipes with LowCarbAlpha.
Subscribe To Our Newsletter
Join our mailing list and get free access to the latest news and updates from our team
..........
Straight to your inbox