This post may be sponsored or contain affiliate links. All opinions remain our own.(Full disclosure)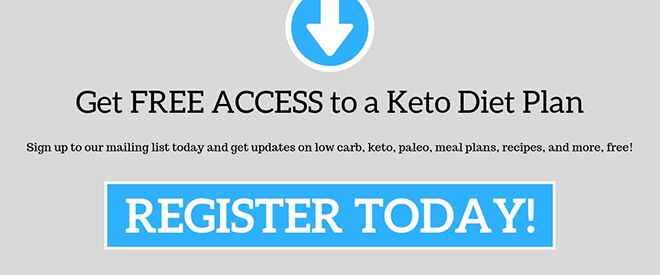 How to make healthy fudge low carb almond flour coconut oil keto brownies. Perfect for a LCHF, ketogenic diet lifestyle.
These brownies are Paleo-friendly and the perfect go-to snack to keep you burning ketones and stay in ketosis. Just give yourself 30 minutes to prepare and bake the recipe and leave to chill in the fridge for a few hours.
For other foods to eat on keto be sure to check out our food list below.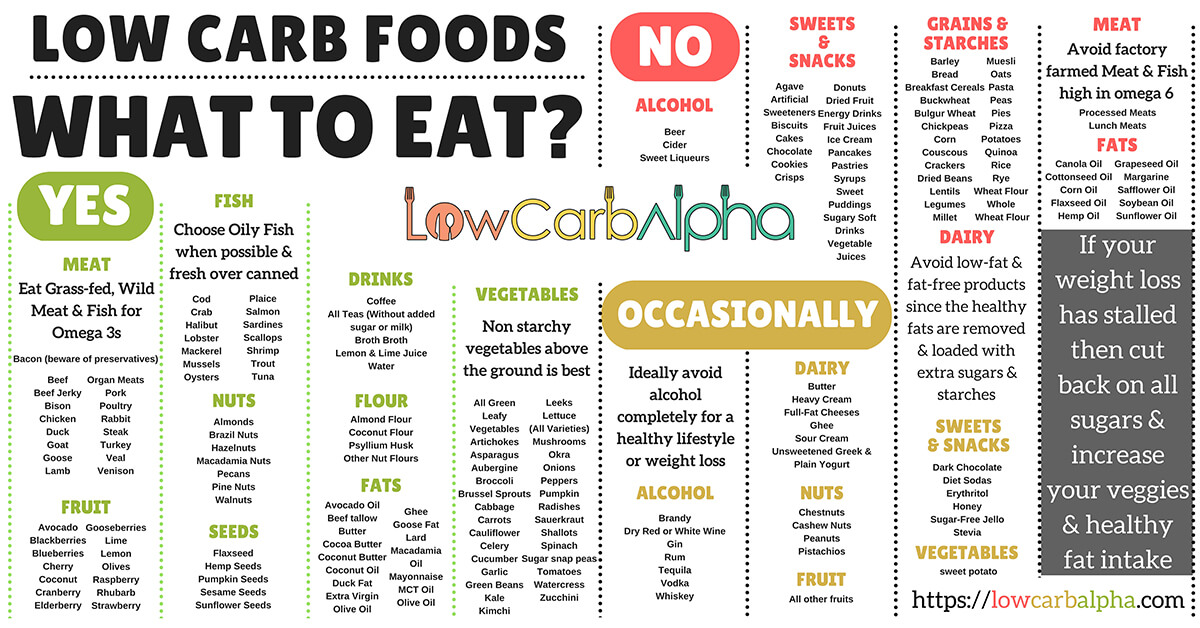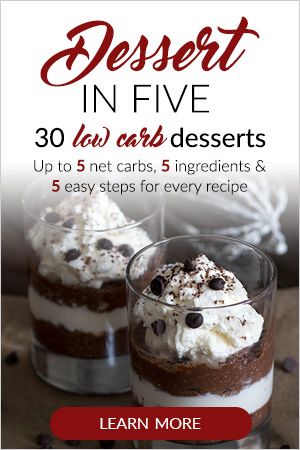 Almond Flour Coconut Oil Keto Brownies

Almond Flour Coconut Oil Keto Brownies
Instructions
In a food processor add together almond flour, pink Himalayan salt, and baking soda then pulse

Add dark chocolate and pulse until has a rough texture

Add the seedless dates and pulse Pulse in the 3 eggs, stevia, then the coconut oil until everything is smooth

Line a baking dish with baking paper and transfer the mixture inside, smoothing over with a spatula

Bake at 320°f / 160°c for 15-20 minutes.

Keep an eye on it so it doesn't burn.
Recipe Notes
Let your Almond and Coconut Keto Brownies cool for a couple of hours in the fridge or until you can't wait any longer and serve.
Nutrition Information:
198 calories

5 grams of carbohydrate

1 grams of fiber

11 grams of protein

9 grams of saturated fat

3 grams of sugar

8 grams of unsaturated fat