This post may be sponsored or contain affiliate links. All opinions remain our own.(Full disclosure)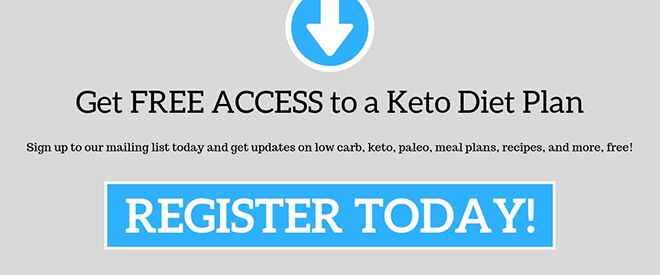 These low carb ketogenic cream cheese cookies are soft, chewy and delicious eaten warm. Perfect when you are feeling a little peckish and want a little snack to fit in nicely with your daily keto macros.
It is a relatively plain keto recipe, but you could always add some cocoa nibs or dark chocolate chips to liven it up or for decoration.
We used a great low carb friendly flour substitute in almond flour, but you can always add some coconut flour to reduce to the moistness of the recipe.
As the recipe is low carb, it allows the family to tuck into a healthier snack as the erythritol makes it sugar-free.
The cookie dough can be prepared ahead of the time, frozen and baked at a later date if necessary.
Always helpful when you are on the lookout for quick and healthy low carb snack.
Feel free to adjust the sweetener to your liking. If it were prepared solely for myself, I would reduce the erythritol for less sweetness.
Since the family will have a cookie or two, I do not hold back.
Not only are these cream cheese cookies delicious but they are sugar-free, gluten-free and low in carbs making it keto friendly.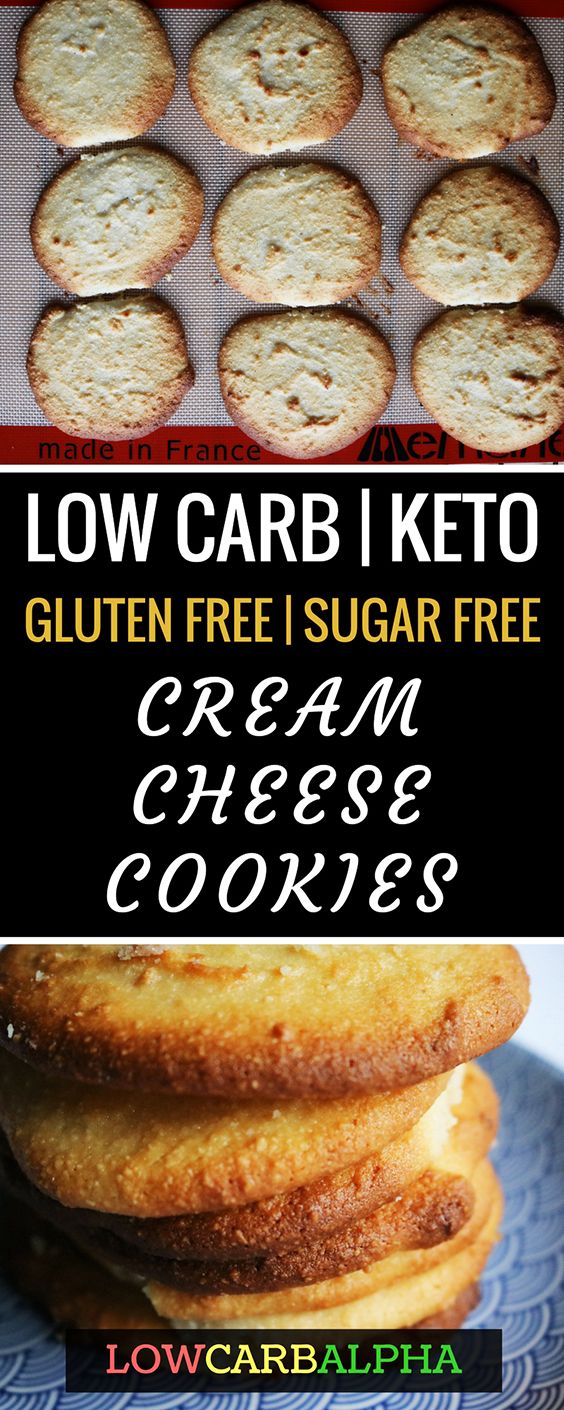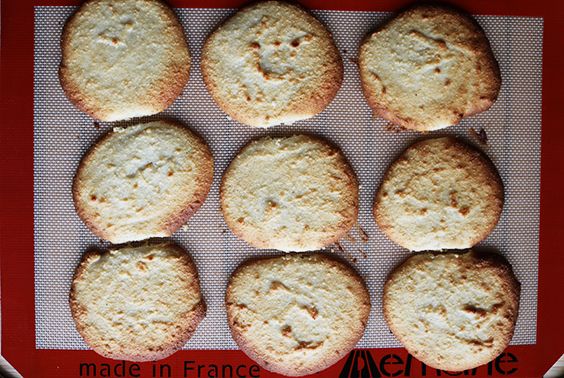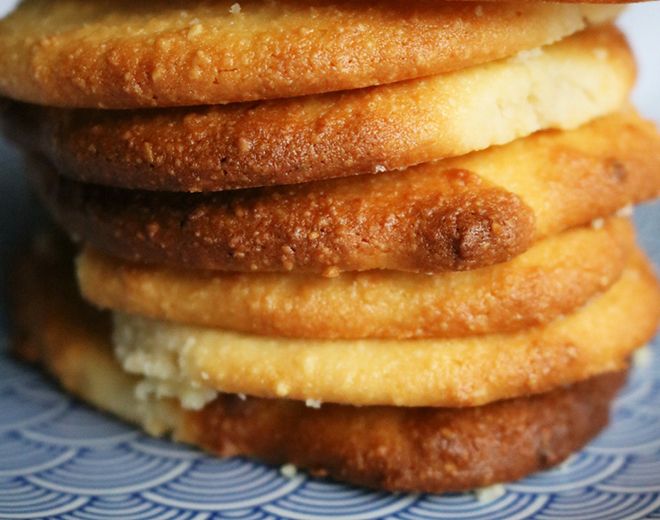 Low Carb Keto Cream Cheese Cookies
Instructions
Preheat the oven to 360° degrees Fahrenheit. Line a baking tray with parchment or baking paper. We use a Silpat baking mat.

Use a hand blender to mix the room temperature butter, erythritol, and cream cheese until it is fluffy and changes to a light color.

Mix in the salt and egg then combine the almond flour a little bit at a time.

The mixture once fully combined is very soft and runny. You may want to refrigerate to make it easier to scoop onto a baking dish.

Spoon the mixture onto the baking tray either with a spoon or a cookie scoop.

Bake for 15 minutes in the middle of an oven until the edges begin to brown. Leave to cool for about 30 minutes on the baking tray so cookies will set making it easier to serve.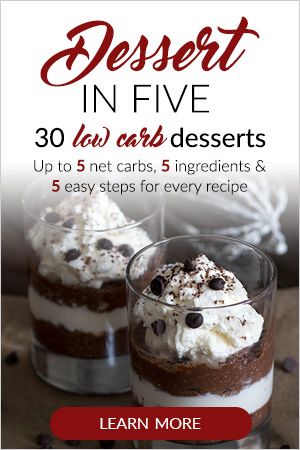 Recipe Notes
These cream cheese cookies will harden after storing in the fridge overnight.
The cookies are healthy, taste delicious, and so simple to make. You will feel as if you having a cheat meal.
Nutrition Information:
220 calories

2.5g grams of carbohydrate

2 grams of fiber

6 grams of protein

21 grams of fat

6 grams of saturated fat

0 grams of trans fat

1 grams of sugar
Let us know how your almond flour low carb cream cheese cookies turned out.
Check out the other foods to eat on a Keto diet and be sure to check out our other recipes.