This post may be sponsored or contain affiliate links. All opinions remain our own.(Full disclosure)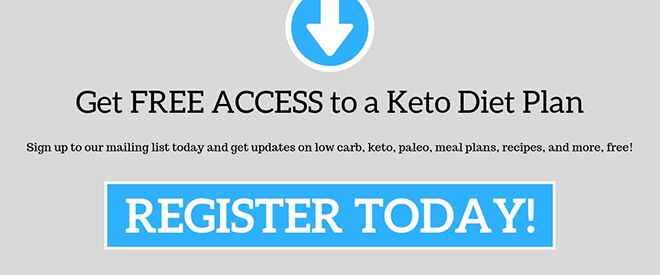 Turmeric grows wild in the forests of Asia and is one of the key ingredients especially curries in Indian and Thai dishes while having unbelievable medicinal value as well.
Countries in the east typically have lower rates of cancer and other chronic diseases than the United States.
Turmeric or sometimes spelled as tumeric is beginning to catch on worldwide as a superfood and increasing in popularity all the time.
It has many health benefits including fighting cancers, anti-inflammatory properties and the most important of which is curcumin.
Curcumin is the main active ingredient in turmeric, a potent antioxidant providing powerful anti-inflammatory effects.
Here we will look at some practical uses and health benefits of using turmeric in your everyday diet.
How to use Turmeric
Whiten Teeth
Teeth whitening using turmeric is a surprisingly effective way to whiten your teeth naturally. Sounds odd since it inclines to stain but that's not the case.
It also has antiseptic and anti-inflammatory properties to help relieve gingivitis and tooth pain.
Mix a tablespoon of turmeric powder, a tablespoon of coconut oil and a pinch of baking soda thoroughly together. Brush your teeth as normal for a few minutes. Spit and rinse with water until the water isn't yellow anymore.
Repeat this as often as needed to achieve a white smile.
Spice Up Your Food
This earthy spice has notoriety as a staple in many cuisines around the world.
Add this spice all that you cook for a refreshing, earthy flavor while providing heaps of health benefits from curcumin.
You can sprinkle turmeric on meat, veggies, and eggs.
We like to add it to vegetable soups and bone broth. You could also add a teaspoon to boiling water when cooking pasta, rice, and other grains.
If your children refuse to eat it, you can easily hide a small amount in dishes with other robust flavors.
Mix Turmeric with Coconut Oil to Detox the Skin
Coconut oil has many uses from skin care to healthy keto recipes.
Blending with turmeric is very powerful for your skin.
In parts of India, turmeric is a vital component of beauty treatment. It can help in treating eczema, acne, rosacea, and contributes to rejuvenating the skin when applied as a mask.
Use a Turmeric Supplement
I sometimes take supplements to help with life's daily stresses.
Turmeric supplements to help boost my daily intake if not cooking too much or out for the day. Organic turmeric is always preferred especially if consuming raw.
You can easily make your own supplements using a capsule machine and buying some empty gelatin 00 capsules.
Drink It as a Tea
Bring a few cups of water to a boil. Add a teaspoon of ground organic turmeric, reduce and simmer for around 5-10 minutes. Strain the tea through a fine sieve into a mug, add some cinnamon, lemon or stevia to taste.
It's not going to taste anything like a normal cup of black or green tea but what's normal these days?
Turmeric Golden Milk
Could also be called tea but is a mixture of your choice of milk, spices, and natural sweetener.
Don't use a skimmed variety, instead use fat-soluble milk to increase the absorption of the turmeric.
Adding a pinch of ground black pepper also enhances the absorption of the turmeric.
I prefer to drink without sweeteners, but few drops of Stevia lifts the flavor.
Earthy Hearty Smoothie
Not all smoothies have to have a sweet character. You can add a pinch to your favorite recipe without noticing the taste for its powerful curcumin and anti-inflammatory health benefits.
Blend a cup of unsweetened almond milk with half a lemon, 1/2 teaspoon turmeric, a thumb of fresh ginger root and a pinch of black pepper. Add stevia or other natural sweeteners if required.
There's no boundary to what you can do. Experiment and create your own healthy recipes according to what you have in the fridge.
Pain Relief
Try this spice applied to your skin to soothe skin and reduce inflammation.
Beauty products or lotions contain turmeric to aid skin with eczema and other skin problems.
Mix turmeric with castor oil and rub over the inflamed or swollen area reduce pain naturally.
After all, people couldn't use paracetamol and ibuprofen many years ago.
As it stains clothing, be sure not to wear your best clothes.
If making larger quantities mix turmeric, castor oil in a clean jar and refrigerate and use as necessary.
Virgin, unrefined oil will help prevent spoiling quickly.
Bodywash Spice
If you make your beauty and bath products yourself, simply combine turmeric for color and amazing health benefits for your skin.
Turmeric Honey
Sometimes no matter what you try you can't seem to enjoy the earthy taste of turmeric by itself.
Add good quality honey, preferably raw manuka honey to dishes or beverages easier on the taste buds.
Works well with young children as well if they refuse to eat.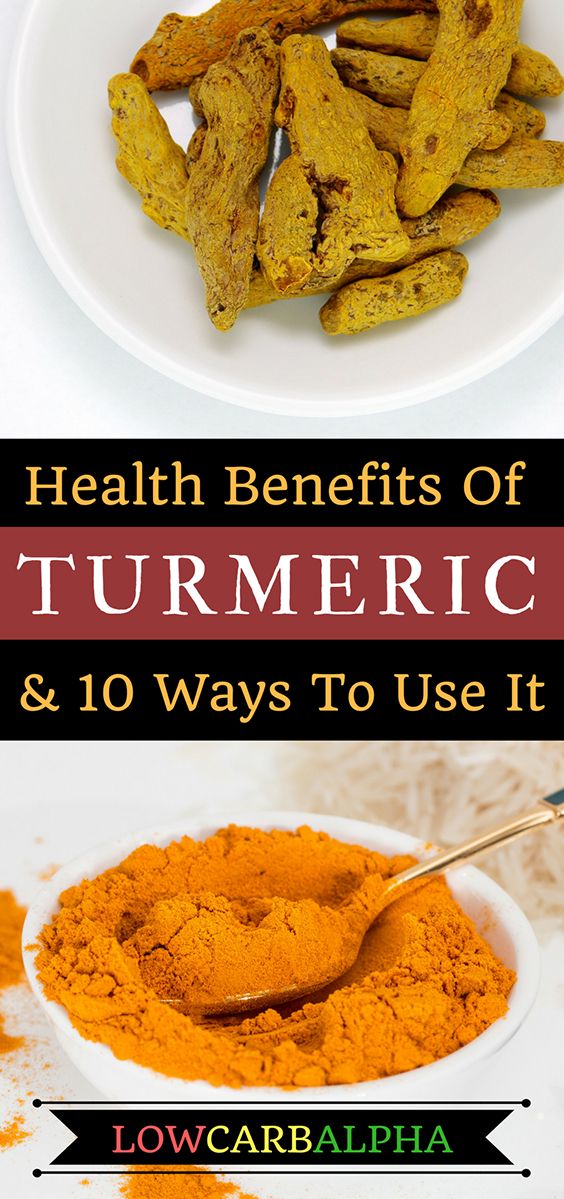 8 Amazing Health Benefits of Turmeric
Heal Cuts and Wounds
If you pick up a minor cut or bruises, you can apply turmeric powder on the affected area for a natural antibacterial, antiseptic cure and quicker wound healing.
You are also helping psoriasis and other inflammatory skin diseases.
Remove any clothing you care about as once the turmeric sets on the fabric it stains permanently.
Decrease Depression
Studies have analyzed the impact of turmeric on depression with the comparison of an antidepressant drug Prozac.
The important part is turmeric is a natural product and has no side effects compared with the drugs.
The active component curcumin can promote the brains neurotransmitters serotonin and dopamine while enhancing the mood of the affected person.
Boosts Immunity
In addition to curcumin, a compound recognized as lipopolysaccharide is capable of boosting wellness and immunity within the body.
Overcome Infections such as the common cold and flu easier with antibacterial and anti-fungal properties.
Enhances Digestion
Curcumin promotes healthy digestion. People who experience digestive disorders such as IBS and Crohn's disease can help their symptoms by taking turmeric in their everyday diet.
It may also aid in fat metabolism and help with weight loss.

Fights Cancer
Turmeric has the power to prevent prostate cancer researchers have discovered.
With the health benefits of curcumin, the tumor cells synthesize smaller quantities of cytokines that promote metastasis.(1)
Helps Cholesterol and Diabetes
The curcumin in turmeric helps control and regulate blood sugar levels while reducing insulin resistance.
Reduce the harmful LDL cholesterol in your arteries.
The health benefits and power of curcumin is related to the LDL reduction accomplished with diet and exercise.
Prevents Disease
If you can control inflammation, you can cure and reverse many conditions.
The anti-inflammatory capabilities of curcumin in turmeric are well underappreciated.
Inflammation is a principal reason for major health problems varying from heart disease, cancer, digestive disorders, and much more degenerative conditions.
Turmeric may slow the progression of Alzheimer's disease by removing amyloid plaque accumulation in the brain.
It's more potent than prescribed drugs which also contains side effects when used long term.
Arthritis Relief
The curcumin found in turmeric is the most effective natural way of dealing with arthritis pain as a natural painkiller and cox-2 inhibitor as opposed to prescribed drugs.
People who have arthritis can get relief from the anti-inflammatory properties of curcumin.
Again, to obtain its health benefits you can apply it directly to the affected area or consume it on a daily basis.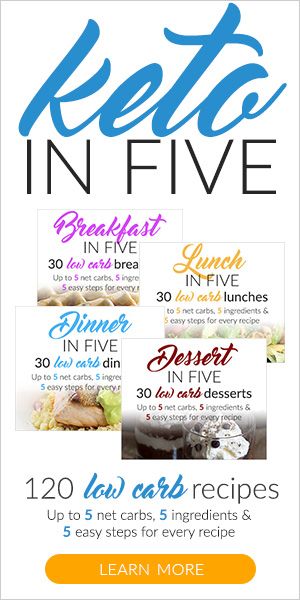 Cautions with Turmeric
Turmeric as with many natural herbs and spices are usually considered safe for use in small amounts.
It's important to speak to your doctor before using if you have any worries or concerns especially if you take medication, are pregnant or nursing.
For health's sake, rather than taking large quantities of supplements or herbs and spices, gradually increase small amounts into your daily diet and lifestyle.
There is a vast difference in quality from brand to brand.
We use organic turmeric powder and occasionally fresh turmeric which has a bright orange color and much more potent.
Avoid non-organic both for the taste and quality of the product.
Be sure to add this wonderful spice to your daily diet to obtain the powerful antioxidant curcumin and stay healthy and strong.
What do you use turmeric for and what health benefits do you have from using the wonderful earthy spice? Please let us know below.