This post may be sponsored or contain affiliate links. All opinions remain our own.(Full disclosure)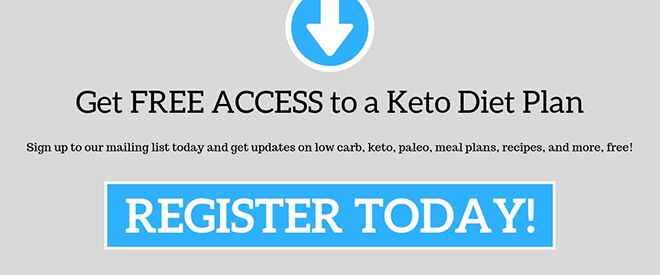 These easy gluten-free coconut flour pancakes are perfect for a low carb or ketogenic diet and a super tasty breakfast treat. Enjoy them as they are, with a side of strawberries or raspberries or sugar-free maple syrup.
Pancakes are a fantastic treat for the family especially the little ones, and there is certainly no need to avoid with low carb and keto friendly versions.
Today we are using an alternative to regular flour and is paleo and keto friendly coconut flour for those who have nut allergies.
If you are not allergic to nuts, you can easily replace the coconut flour with the popular almond flour alternative.
The recipe has no real nutty or eggy flavor and is more of a mixture of between all ingredients.
How To Make Low Carb Coconut Flour Pancakes
Making low carb pancakes is just an easy as making regular pancakes. You are pretty much just replacing regular flour with coconut flour.
In our recipe, we begin by whisking together the wet ingredients including salted melted butter, eggs, vanilla extract, and heavy cream in a medium bowl.
You then combine the dry ingredients consisting of coconut flour, cinnamon, baking powder.
If the batter ends up with a thick consistency then simply add a little water, heavy cream or another egg.
You can cook the pancakes on a non-stick frying pan or a grill heated at a medium-high temperature.
You will want to get two separate mixing bowls and combine the dry ingredients separately from the wet ingredients.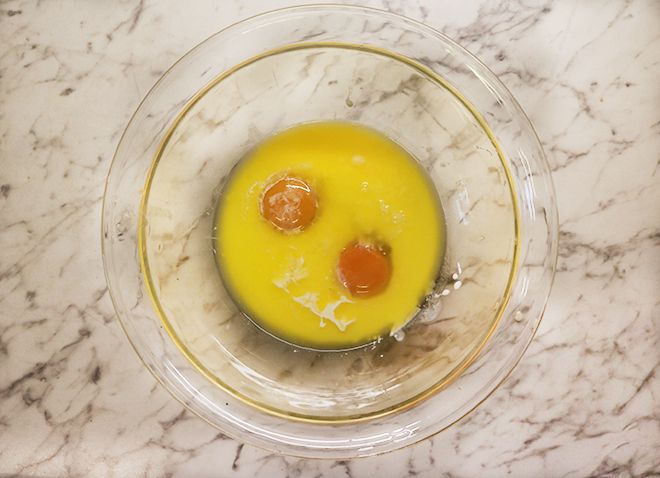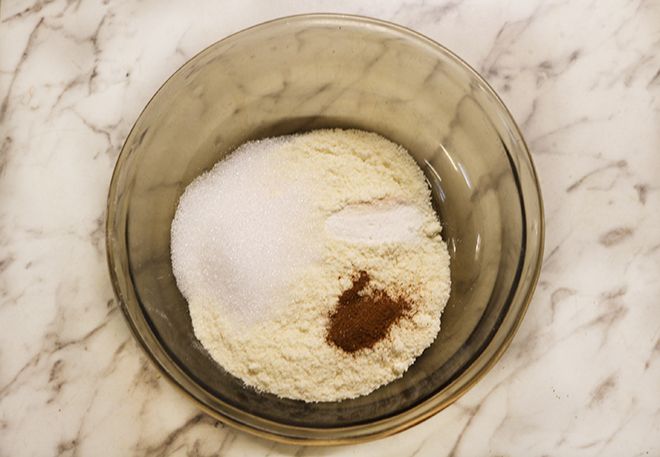 Once mixed in together in a mixing bowl you want to whisk thoroughly to combine and transfer to a non-stick frying pan using a spoon or ladle.
If using a spoon flatten out to a thinner consistency.
Fry for a few minutes until it starts to brown then flip over to cook the other side. When finished drizzle with sugar-free maple syrup or your favorite topping.
Eat with a knob of butter to maintain your keto macros or eat it plain.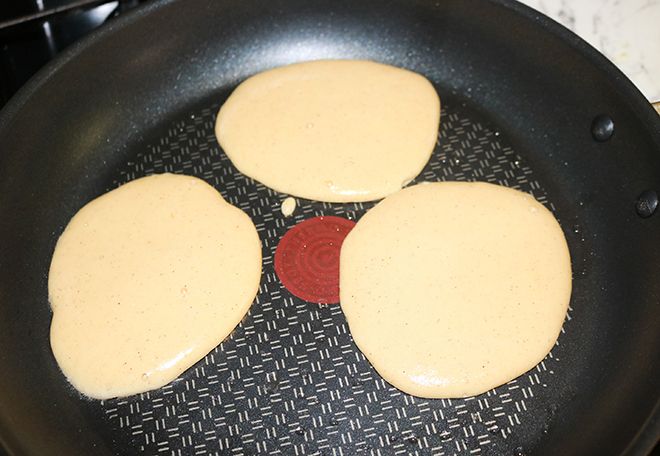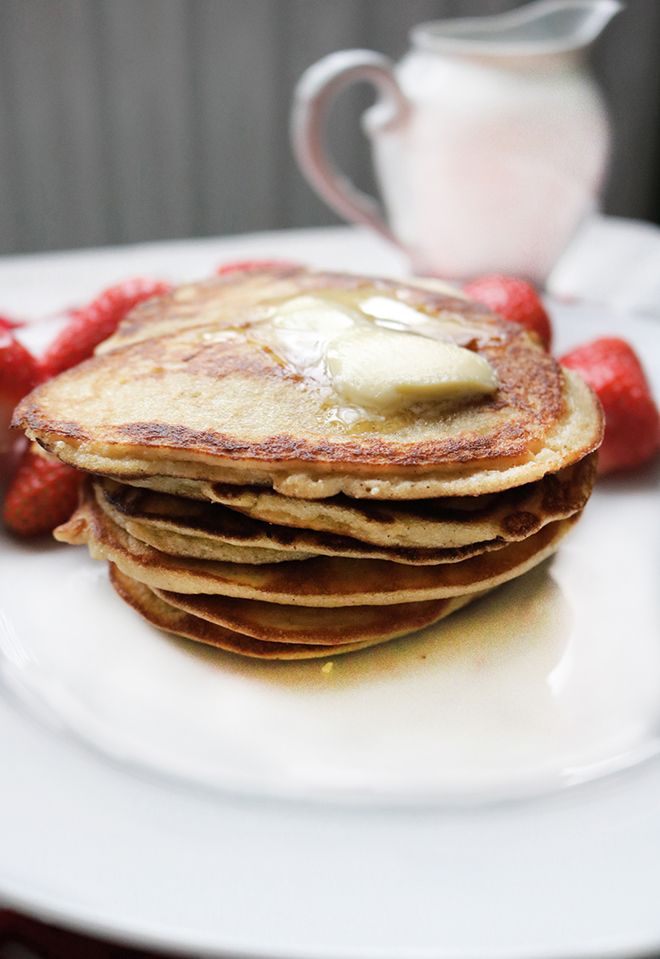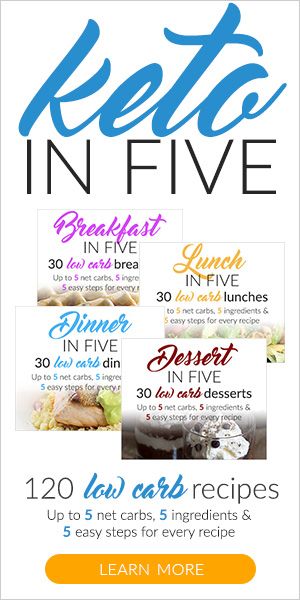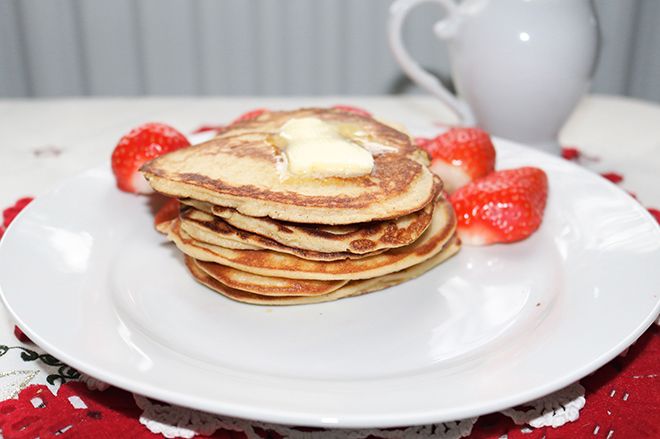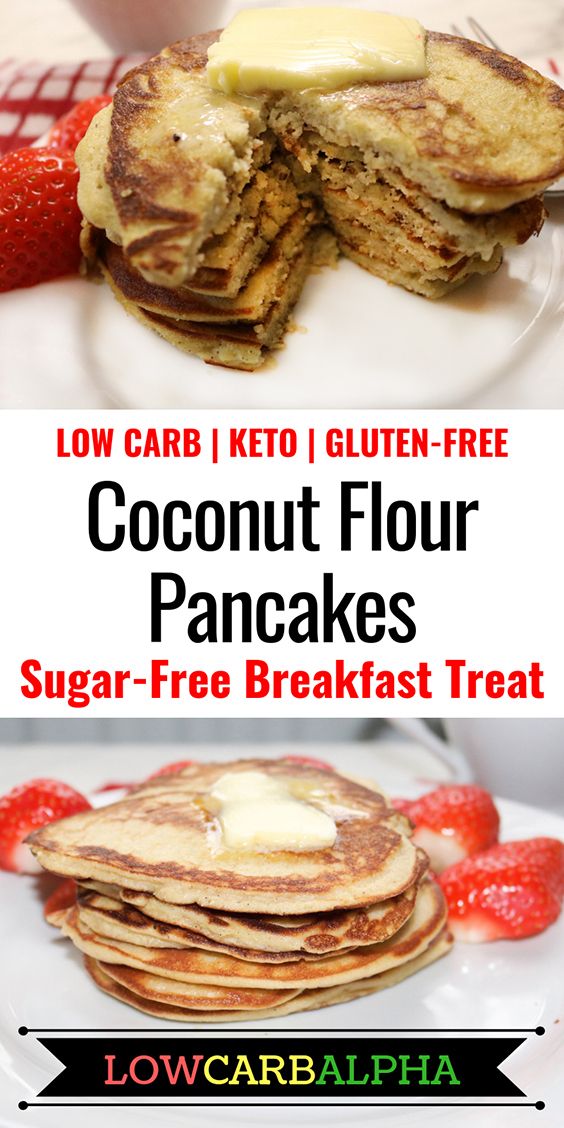 Keto Coconut Flour Pancakes
Low Carb Keto Friendly Coconut Flour Pancakes Sugar-Free Breakfast Treat
Ingredients
1/5

cup

Salted Butter

Melted

1/5

cup

Heavy Cream

2

Medium Eggs

1/2

teaspoon

Vanilla Extract

1/5

cup

Coconut Flour

1/2

teaspoon

Cinnamon

1/2

teaspoon

Baking Powder

1

tablespoon

Erythritol Sweetener

1-2

tablespoons

Water

If the batter is too thick
Instructions
Whisk together butter, eggs, vanilla extract and heavy cream.

In a separate bowl, combine the coconut flour, baking powder, cinnamon and erythritol together.

Combine the dry ingredients into wet ingredients.

Let batter sit to thicken and combine ingredients.

Heat a non-stick frying pan with a teasponon of coconut oil over medium heat.

Spoon heaping tablespoons of batter to the non-stick frying pan to make pancakes.

Flatten the batter with a spoon to form flat pancakes.
Recipe Notes
Everybody's scales are slightly different, and after mixing all the ingredients, you may end up with a thick batter. If the mixture is too thick, you can add another egg, a tablespoon or two of water or heavy cream.
The recipe makes in total six pancakes. You could make bigger pancakes to suit yourself, just adjust the ingredients accordingly.
The batter itself will be slightly thicker than if using regular flour. Flatten out the mixture when you add to the frying pan.
Your cooking temperature should be medium-high. If you see it browning too fast, the cooking temperature is too high.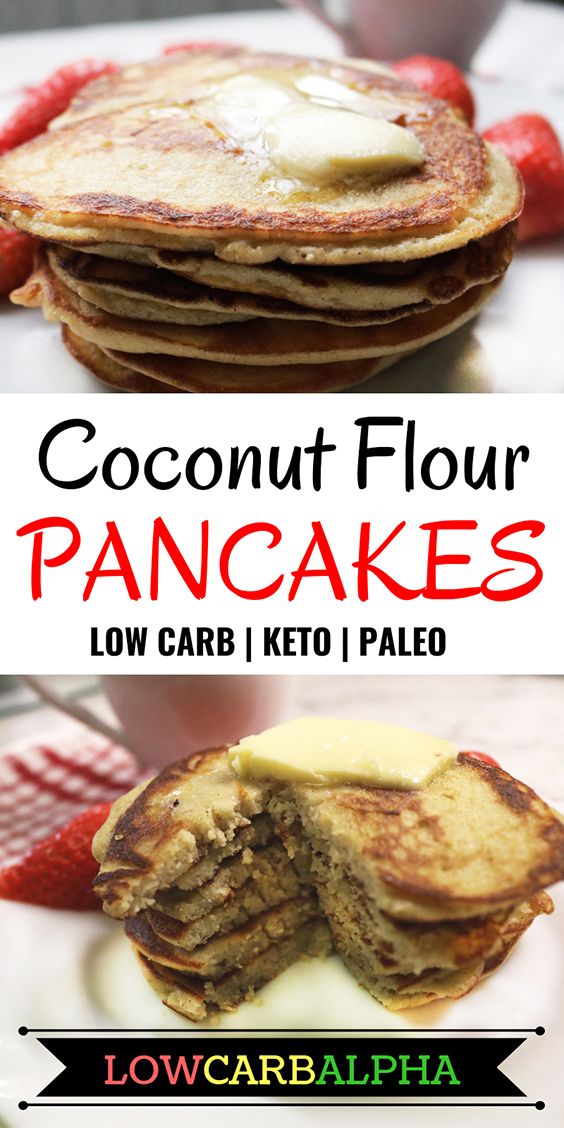 The recipe will make in total six pancakes. Nutritional information below is estimated per pancake.
Nutrition Information:
114 calories

2.5 grams of carbohydrate

2.5 grams of protein

10.5 grams of fat

6.5 grams of saturated fat

0 grams of trans fat

1.5 grams of fiber
Let us know below how your low carb coconut flour pancakes recipe turned out.
Check out our other keto-friendly recipes to help you reach your daily macros.