This post may be sponsored or contain affiliate links. All opinions remain our own.(Full disclosure)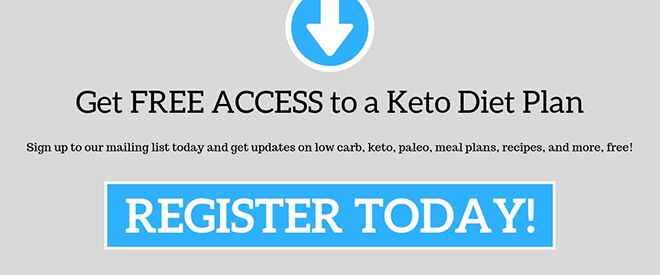 These low carb cheddar cheese biscuits or mug bread are one of our favorite quick recipes.
Cheesy, savory with a coconut flour kick, this gluten-free recipe has definite keto bread texture.
Ideal for mini sandwiches, spread with butter or as a side to your favorite keto dish.
One of the best things about low carb microwave mug bread is how easy and straightforward it is to prepare.
The recipe has more of a cheesy taste as opposed to an eggy taste with a nice soft texture.
You can quite easily serve these to anyone following a high carb diet, and apart from being very satisfying, they would never know it was a keto meal.
In less than 10 minutes you have a perfect gluten-free snack or side dish for a ketogenic diet loaded with healthy fats.
Make sure to see our other gluten-free and high fat keto recipes to help you reach your daily macros.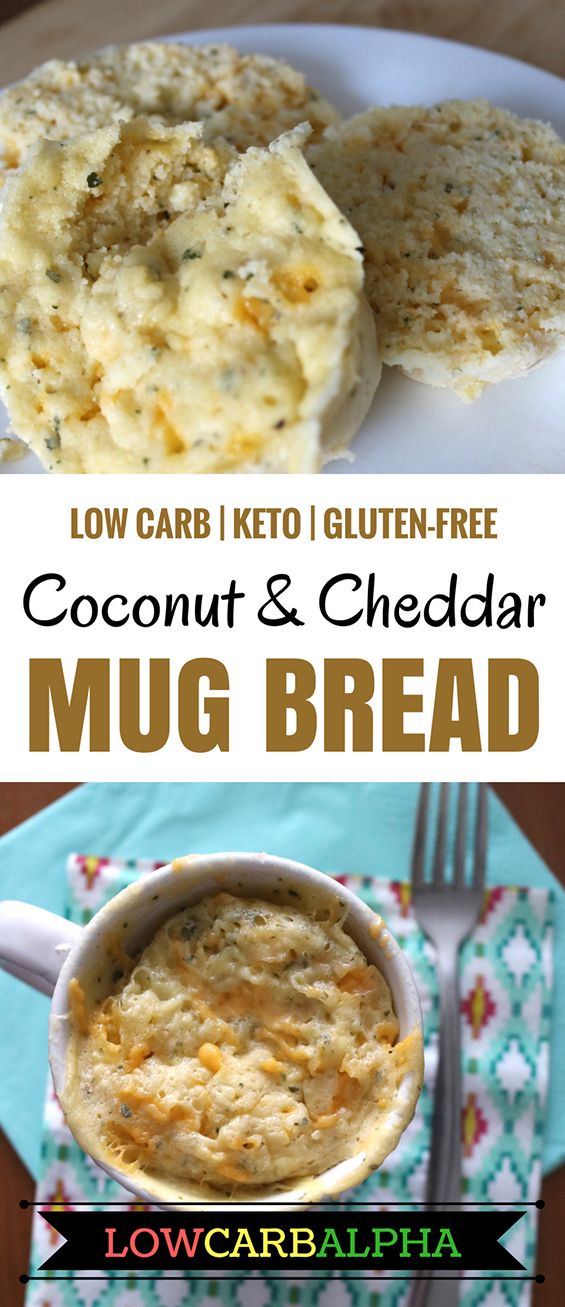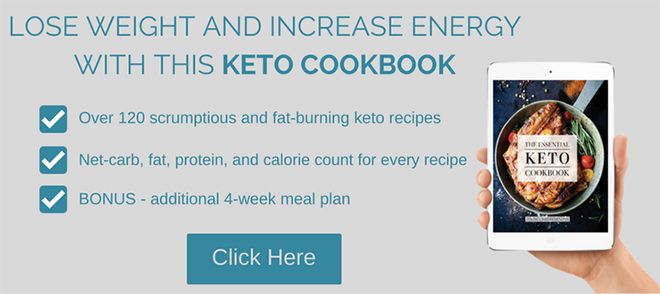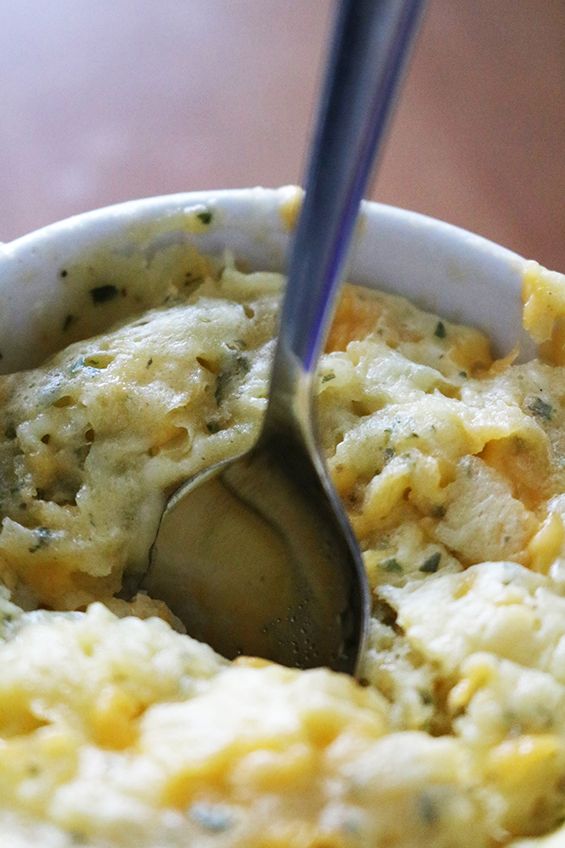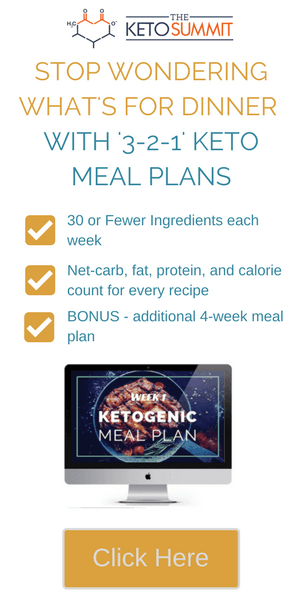 Coconut and Cheddar Cheese Low Carb Mug Bread
Cheesy, coconut flour biscuits when you have a craving for bread.
Ingredients
1

Tbsp

Butter

Unsalted

2

Tbsp

Coconut Flour

1

Egg

Large

1

Tbsp

Heavy Whipping Cream

2

Tbsp

Water

¼

Cup

Cheddar Cheese

Grated

⅛

Tsp

Garlic Powder

⅛

Tsp

Dried Parsley

⅛

Tsp

Pink Himalayan Salt

⅛

Tsp

Black Pepper

¼

Tsp

Baking Powder
Instructions
Melt butter in a large mug or baking dish in a microwave.

Add all dry ingredients including coconut flour, garlic and baking powder, dried parsley, black pepper, and Himalayan pink salt then mix with a fork.

Add wet ingredients including 1 egg, water, grated cheese and heavy whipping cream and mix well until combined.

Microwave for 2½ -3 minutes then allow to cool for 2 minutes.

Enjoy straight from the mug or slice and enjoy with thinly spread butter.
Recipe Notes
If you wish to use an oven instead of a microwave, then mix the ingredients in a small baking dish and bake in an oven for 10 minutes at 360°F until the bread rises and a toothpick comes out clean.
No need for the full 10 minutes if you want a moist, gooey melted cheese on the inside.
The bread slides out of the mug so smoothly making it easy to slice and spread butter if you wish to increase fat intake.
If you find the baked recipe doe not hold well together then microwave for an extra 30 seconds or bake a few minutes longer.
If it turns out a little dry then slightly reduce the time baked or in the microwave.
Feel free to experiment with keto mug bread and substitute with different types of herbs and spices, flours, creams, etc.
Nutrition Information:
467 calories

18 grams of carbohydrate

18.5 grams of protein

35.5 grams of fat

22 grams of saturated fat

0 grams of trans fat

10.5 grams of fiber

50 milligrams of cholesterol

2.5 grams of sugar
Let us know how you like the low carb cheddar cheese and coconut flour mug bread recipe and how you prefer to eat it.
If you're looking for more bread recipes check out Hilda's amazing low carb corn bread recipe from fit to serve group. Delicious and super easy way to incorporate more fats into your diet with just a few ingredients.