This post may be sponsored or contain affiliate links. All opinions remain our own.(Full disclosure)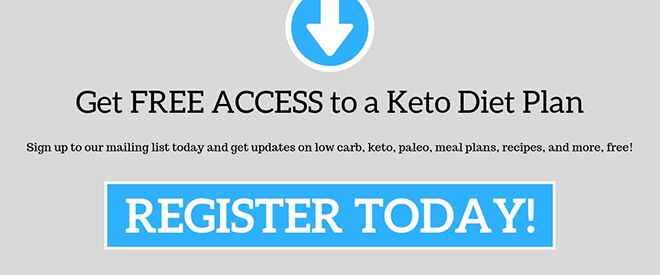 If you love simple sugar free sweet treats packed with protein and healthy fat, then this is a recipe for you.
Our family goes through quite a bit of nut butter. They are fantastic for desserts and also keto fat bombs bites.
They make a great addition to a variety of recipes and in this no-bake low carb friendly recipe we make little peanut butter and coconut flour fat bombs in just a few minutes.
This Vegan, dairy-free and gluten-free recipe are easy to make with just a few simple ingredients, in a mixing bowl.
If you are watching your carbs on a ketogenic diet you can indulge in a couple and not worry about your going over your macros. Be sure to read the food labels to be sure.
Great to pack on your travels or a handy natural pre or post workout snack.
The whole recipe makes 15 peanut butter fat bombs that come to 126 calories, 10g fat, 3g carbs, and 6g protein per ball.

No Bake Low Carb Peanut Butter and Coconut Balls
Total Time
1
hour
10
minutes
Ingredients
1

Cup

Organic Meridian Natural Peanut Butter

1/2

Cup

Coconut Flour

1/2

Cup

Powdered Erythritol

To Taste

1

tsp

Organic Ceylon Cinnamon

1

oz

Unsalted Pecans

Mixing bowl

Rubber Spatula

Baking Tray

NutriBullet

Optional
Instructions
Place the unsalted pecans in a blender and pulse until they become crumbly. For this, I use a

NutriBullet

with the milling blade. Or simply chop into fine pieces.

Line a baking tray with wax paper or parchment paper.

In a mixing bowl, mix together organic peanut Butter, erythritol, cinnamon, and coconut flour with a rubber spatula.

After the mixture thickens, cover the bowl and freeze for an hour to harden up.

Remove from the freezer and roll between your palms to form small balls.

If you prefer, use a cookie scoop to make the balls.

Place the rolled peanut and coconut balls onto the baking tray with space between.

Transfer back to the freeze and chill for 1 hour or until firm.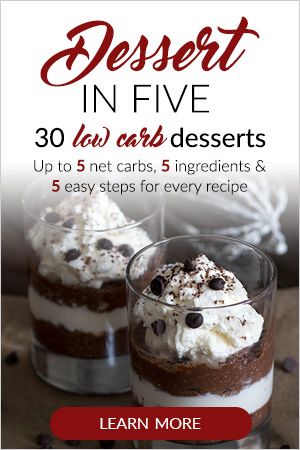 Recipe Notes
Store in the fridge and it will stay fresh for at least a couple of weeks. Not that it will last that long.
Indulge when you require something to satisfy your sweet tooth.
You can also pop them in the freezer so you always have a low carb friendly snack on hand if you get sugar cravings.
Over time the peanut butter balls become more firm. Feel free to swap the peanut butter for almond butter if to lower the overall carb count.
Nutrition Information:
86 calories

2 grams of carbohydrate

0.5 grams of protein

9 grams of fat

7 grams of saturated fat

0 grams of trans fat

1.5 grams of sugar
Let us know how your keto no-bake peanut butter balls turned out.
Check out our other recipes to support a low carb or keto lifestyle.