You simply feel for something healthy and tasty when the summer season is near and what is better than to have some homemade blueberry ice cream.
This low carb blueberry ice cream is very easy to make, and all you need is a food processor to mix the ingredients together.
Learn how to make low carb Keto Blueberry Ice Cream and more ketogenic diet recipes in 2017.
If searching for foods to buy for high fat diet check our post below.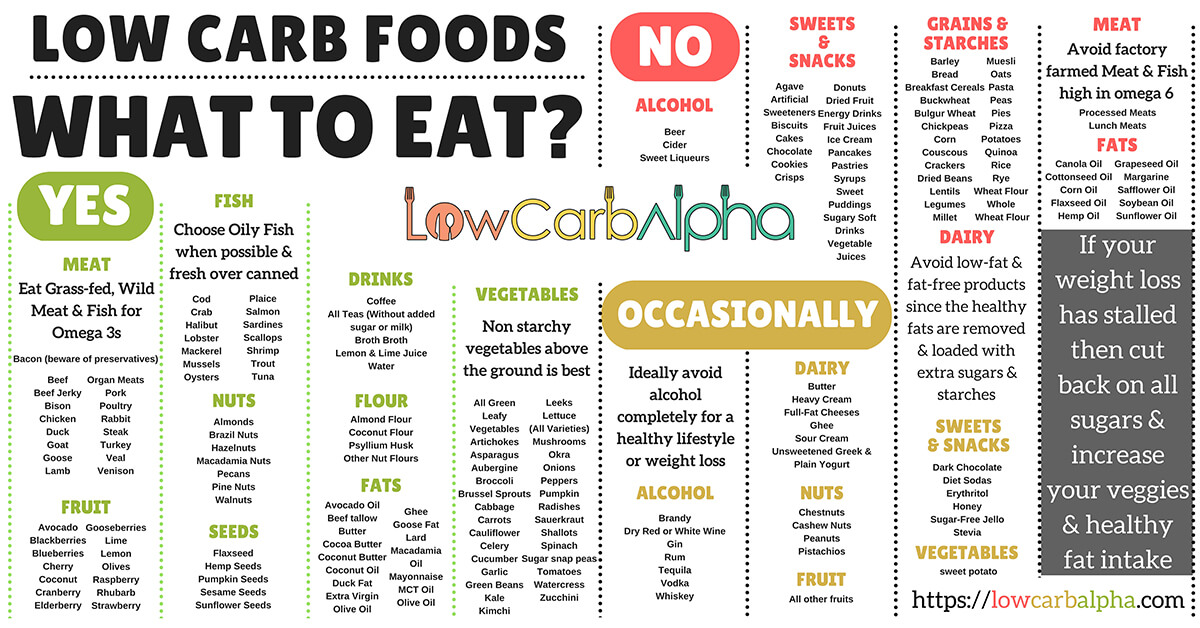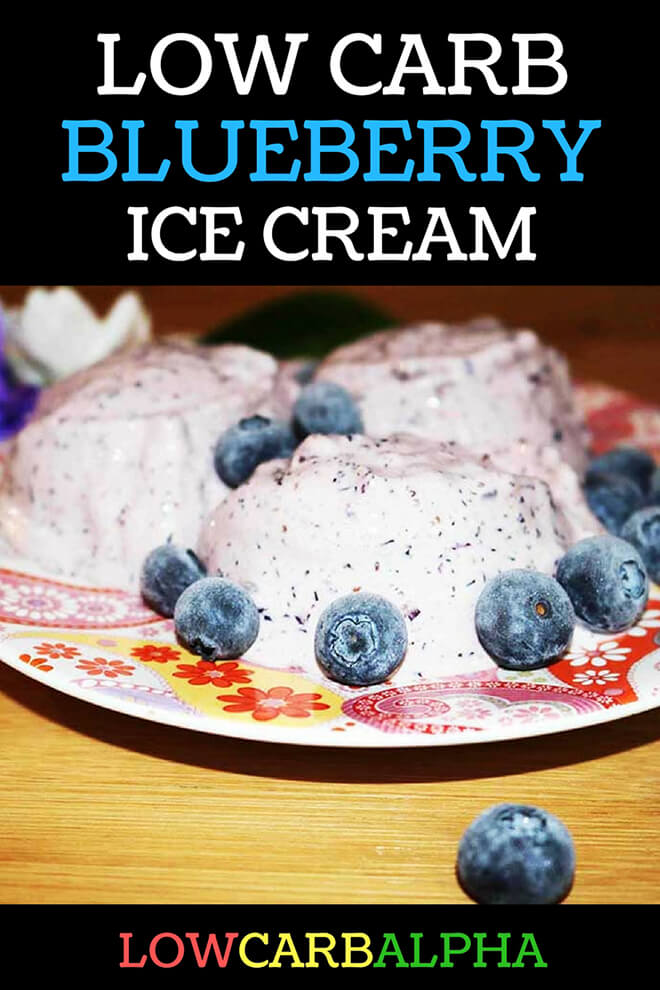 Low Carb Blueberry Ice Cream
Category: Dessert, Cooking Method: Blending
Prep Time:5 minutes
Cook Time: 1 minute
Yields: 5 Servings
Instructions:
1) Add the heavy cream, frozen blueberries, and cocoa nibs to the food processor.
2) Pulse all ingredients for 30 seconds.
3) Scoop combined ingredients into a bowl.
4) Garnish your ice cream with the remaining blueberries.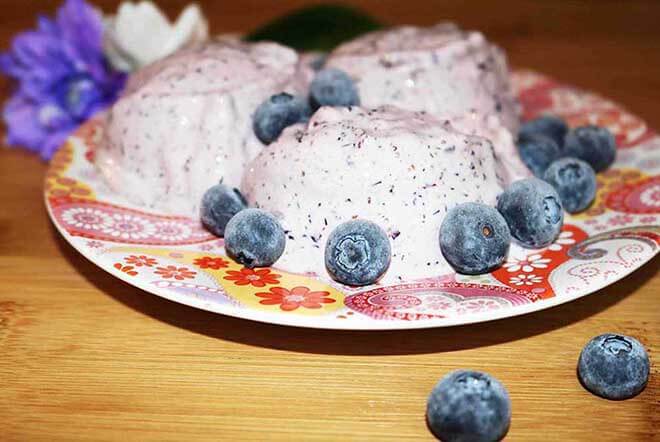 By
LowCarbAlpha
Published on
03/08/2016
Enjoy your low carb / ketogenic blueberry ice cream Store any leftovers in the freezer
Nutrition Information:
337 calories
10 grams of carbohydrate
3 grams of fiber
2 grams of protein
20 grams of saturated fat
6 grams of sugar
13 grams of unsaturated fat