This post may be sponsored or contain affiliate links. All opinions remain our own.(Full disclosure)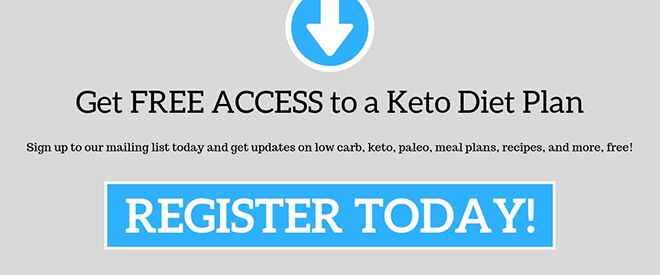 You follow a ketogenic diet, and you have a desire for bread but think it will take too long to prepare a low carb friendly loaf.
Today we have a keto microwave bread made from flaxseed, and it takes less 10 minutes to make from start to finish.
Keto bread can be made using flours such as coconut or almond flour.
This bread recipe uses flaxseed or linseed meal which in the finished recipe looks similar to whole wheat bread.
One slice of this low carb bread will provide 14.5g fat and just 4g of carbs compared to standard 13-15g carbs for a slice of white bread.
We buy whole flax seeds and grind them up for a few seconds in a NutriBullet. I find it gives a fresher taste compared to pre-ground store-bought varieties, but you can use pre-made to save time.
You will also need a small Pyrex glass square dish, a ramekin, or something similar to make your microwave bread and get that square bread shape.
A simple and quick bread recipe to replace high-carb bread products and help your keto journey and keep you in ketosis.


Keto Flax Seed Bread
Instructions
Grab your Pyrex glass square dish and add the butter. Melt it in the microwave for a few seconds.

Crack your egg into the dish and give it a good mix with a fork.

Mix the ground flax seed, salt and baking powder in a separate bowl and combine.

Add all the mixed dry ingredients, ground flax, salt, and baking powder directly into the baking dish and combine all ingredients thoroughly.

It will turn into a thick texture. Flatten out the surface of the mixture to ensure even cooking.

Cook in the microwave for two minutes.

Leave to cool for a few minutes before taking out.

Use a spatula and gently pull the bread away from the side of the dish. After you turn it upside down, it should come out without difficulty.

Grab your bread knife and cut it in half to make two slices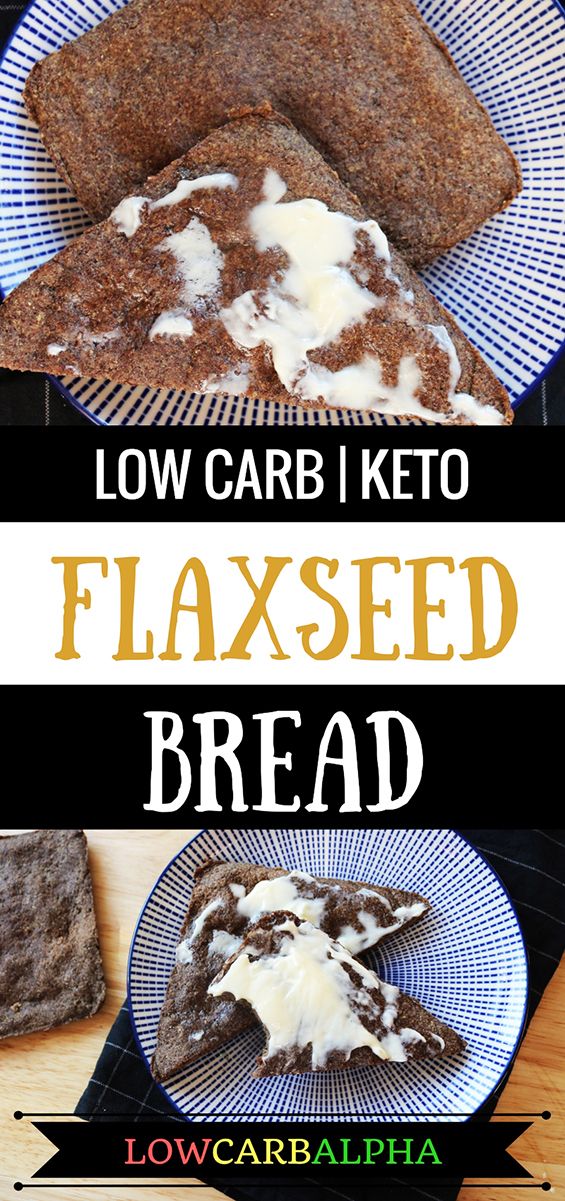 Recipe Notes
There you have it, a quick and easy keto friendly microwave flax seed bread you can prepare in minutes.
You can then add preferred toppings of your choice.
If you can spare an extra few minutes, I'd recommend putting it in the toaster and spreading with butter or cream cheese and eat as a sandwich with a side salad.
Nutrition Information:
165 calories

4 grams of carbohydrate

3.5 grams of fiber

3 grams of protein

14.5 grams of fat

5 grams of saturated fat

0 grams of trans fat

0.5 grams of sugar
Let us know how you like the easy low carb flaxseed bread recipe.
Be sure to check out some other quick and easy low carb recipes.